Biodiversity Identification Sheets: A fun way to learn what is out there!
Our double-sided, 11 X 17 inch, laminated biodiversity sheets allow you to scan through many colourful images at once to identify animals and plants. Sometimes it's easier than paging through a book! Field-tested with all ages -- from preschoolers to retirees -- everyone loves them! Sheets are organized to cover specific habitats or concentrate on particular groups of organisms. They also make great placemats. One volunteer's two-and-a-half-year-old grandson can identify all of the insects on the goldenrod sheet and he learned them all while eating at grandpa and grandma's house! We are also working on activity sheets that will help you learn about each group. Click here to see what we have so far.
A big thank you to the photographers who donated shots for this project! The Native Tree Leaves sheet also comes in a trilingual English-French-Anishinaabemowin version. If this sheet becomes popular, we may add more trilingual sheets in the future.
Sheets cost $5 each (which includes tax). You can purchase them from our online store and have them shipped to you.

---
---
Biodiversity Identification Sheets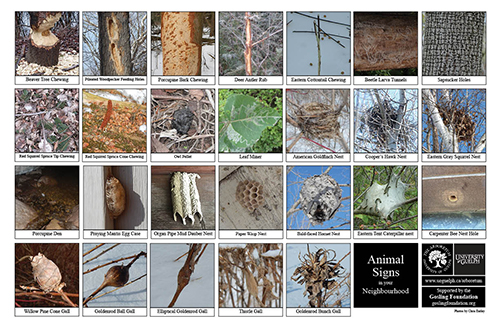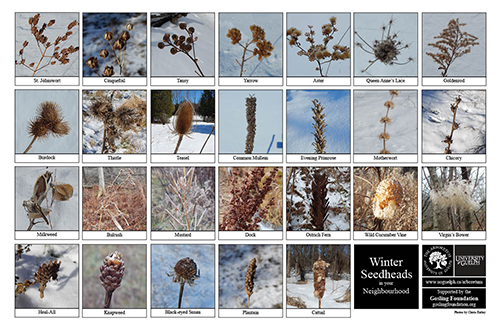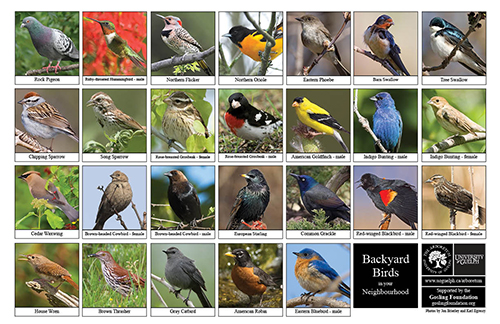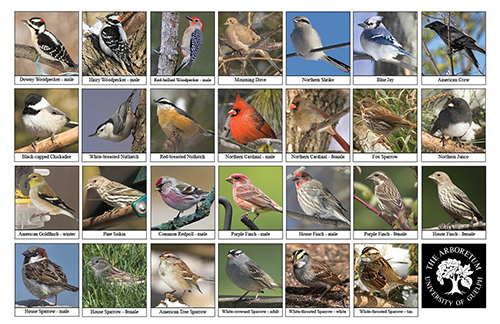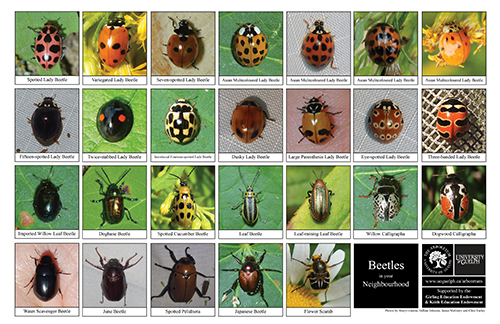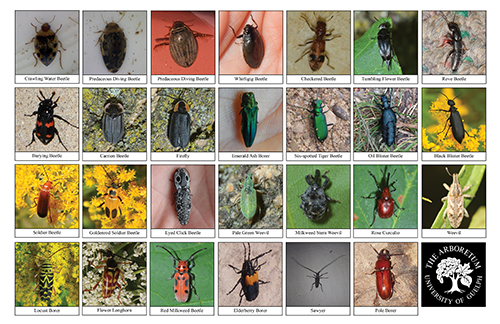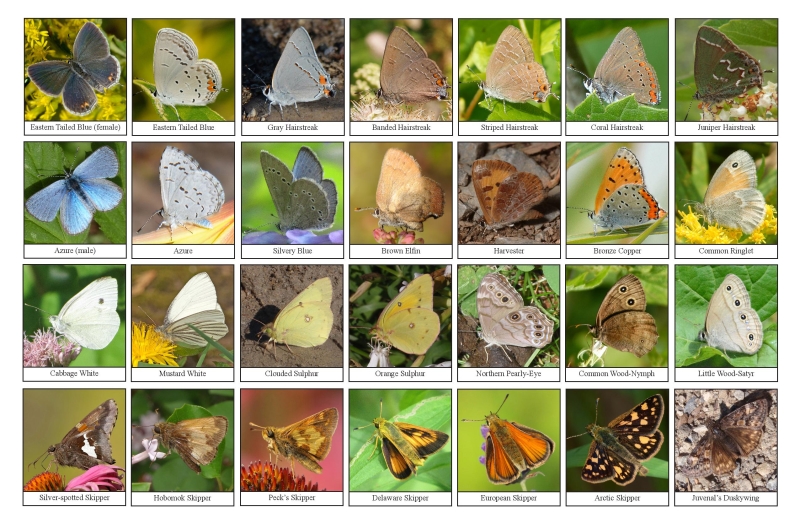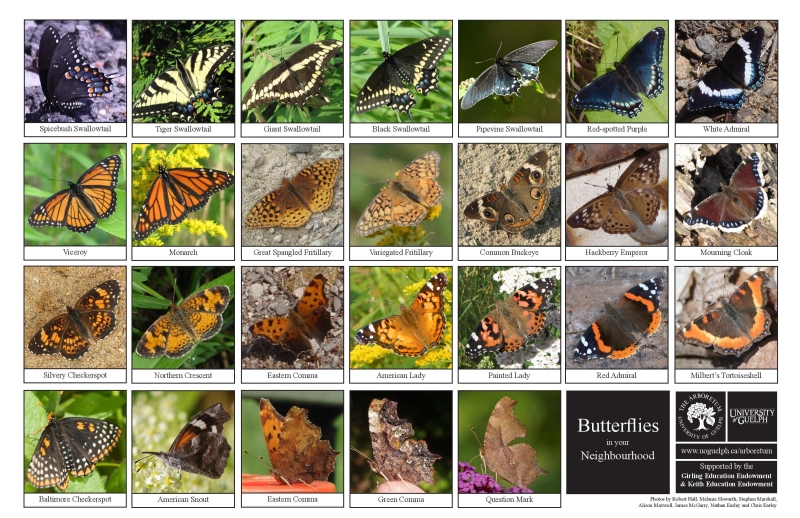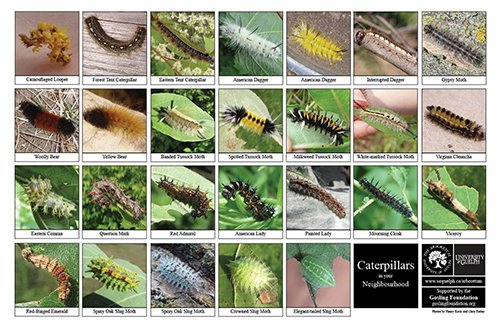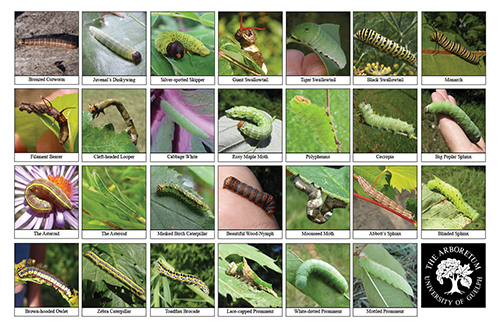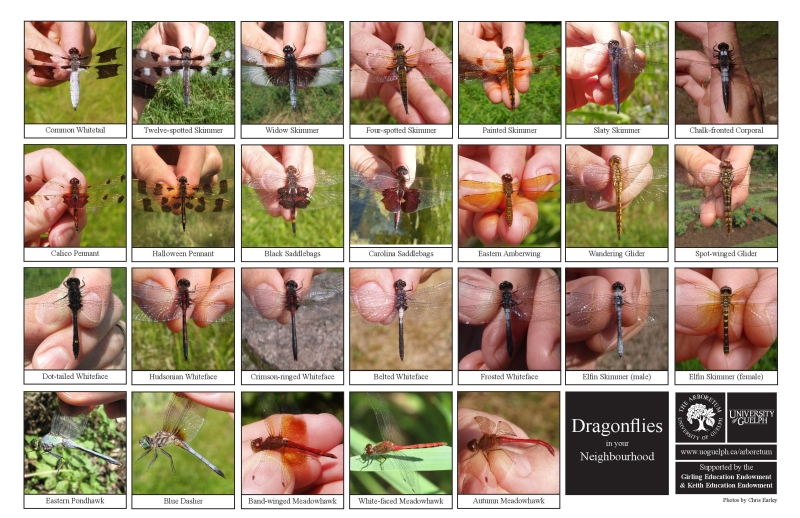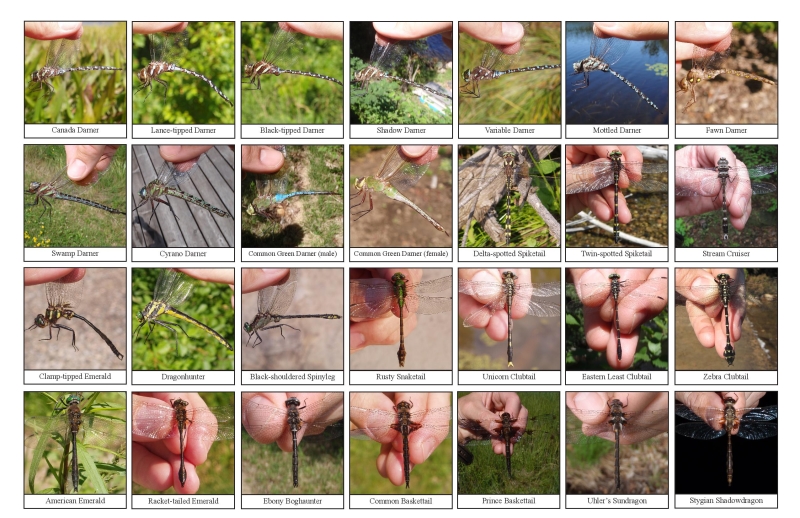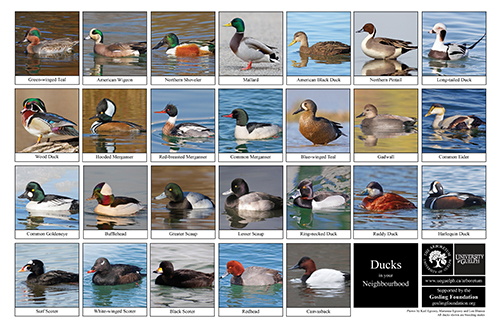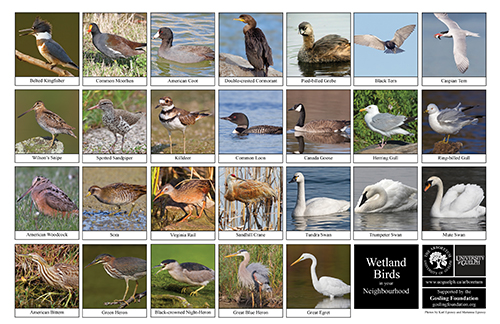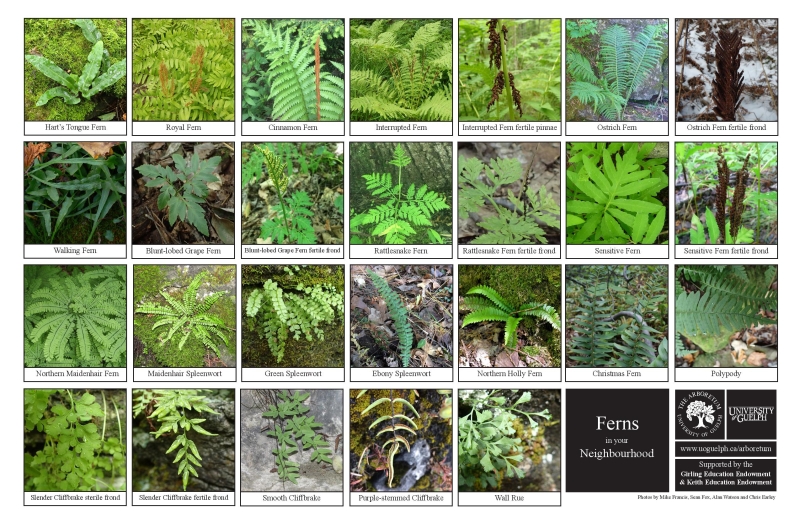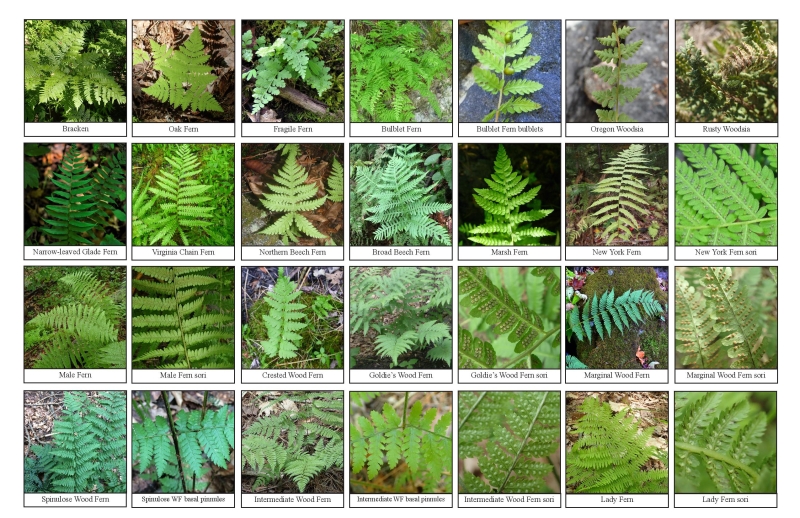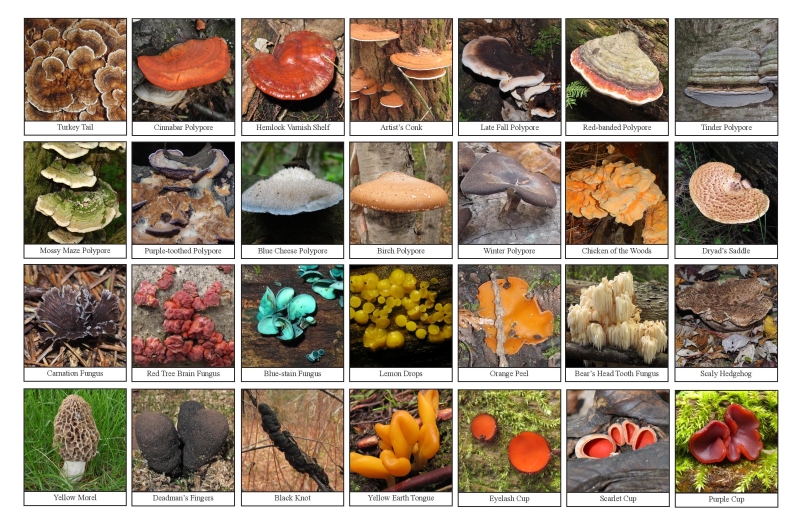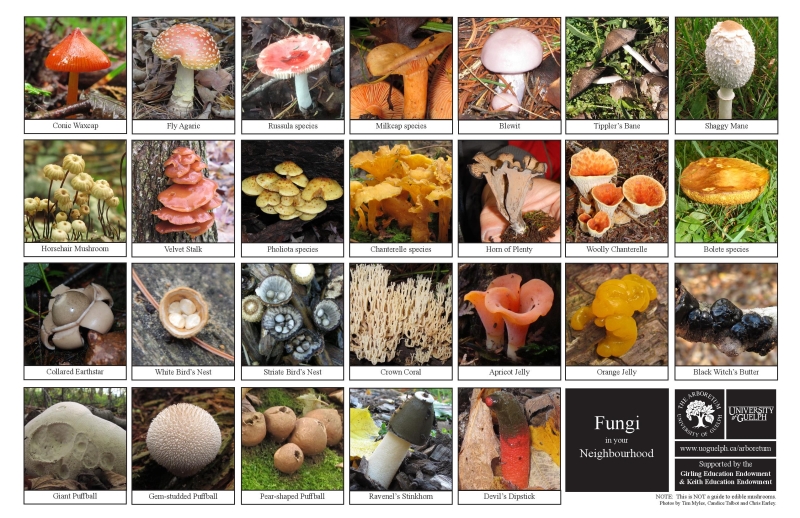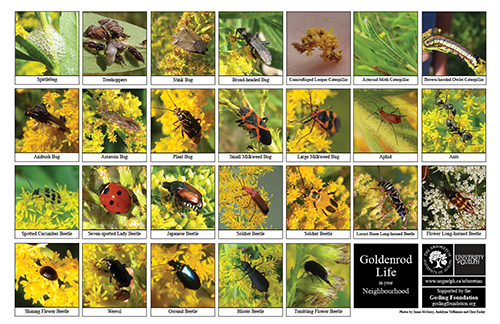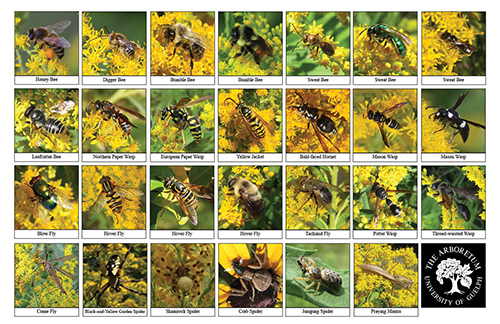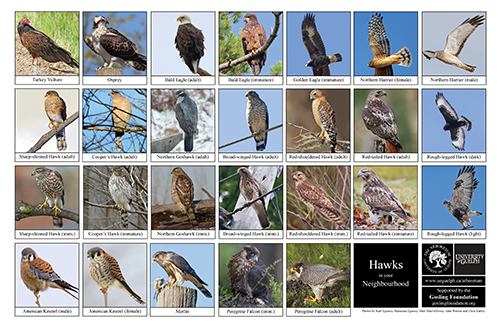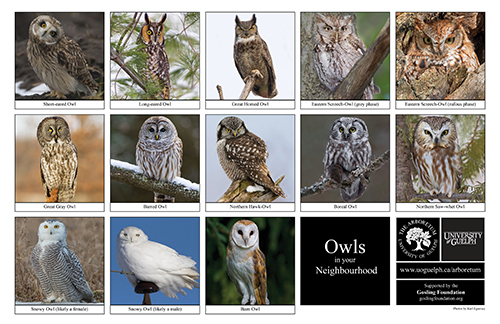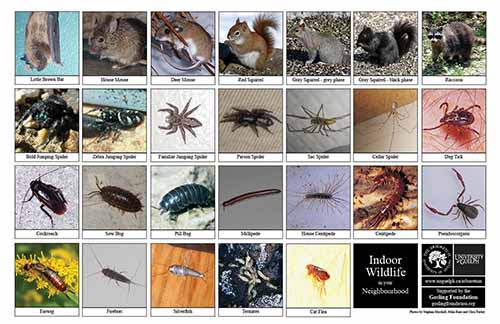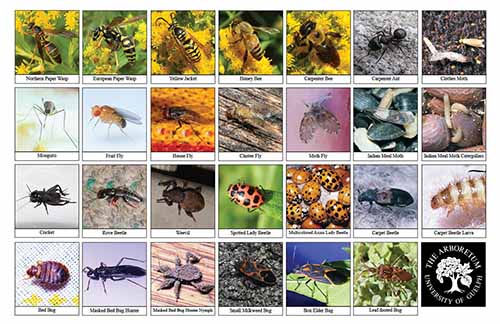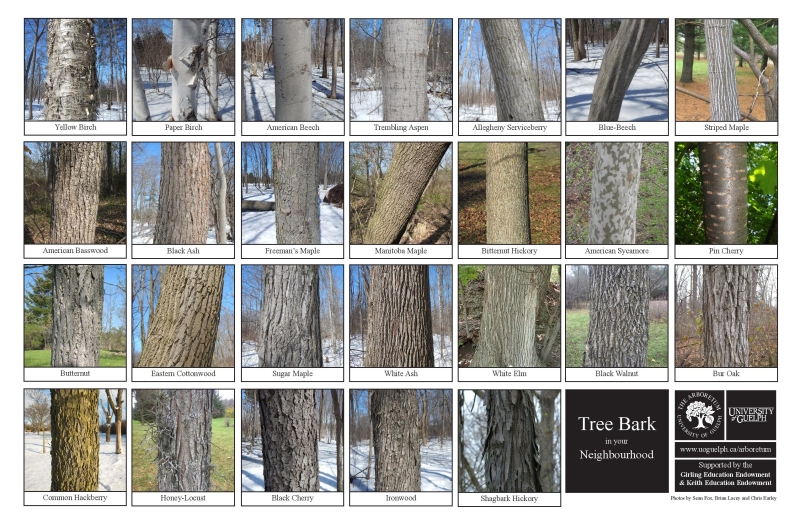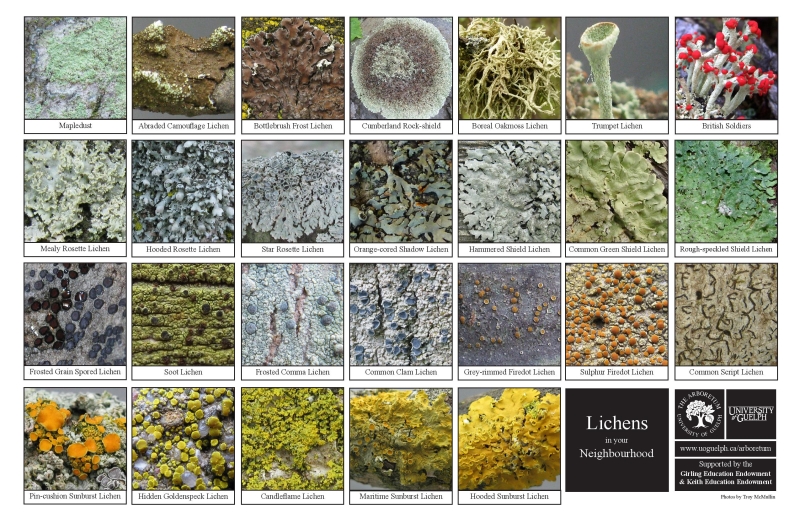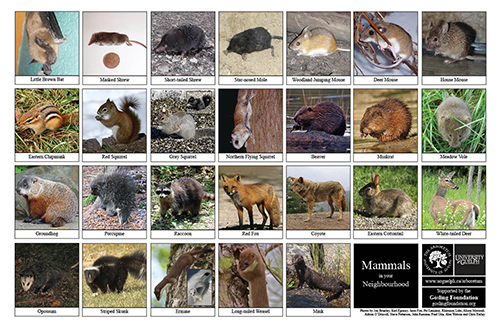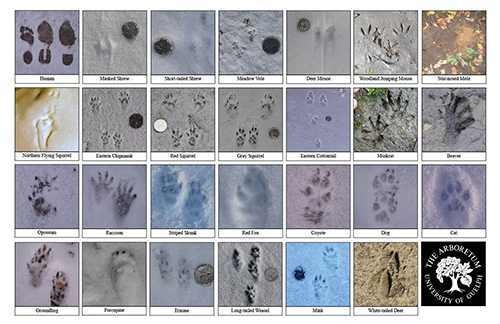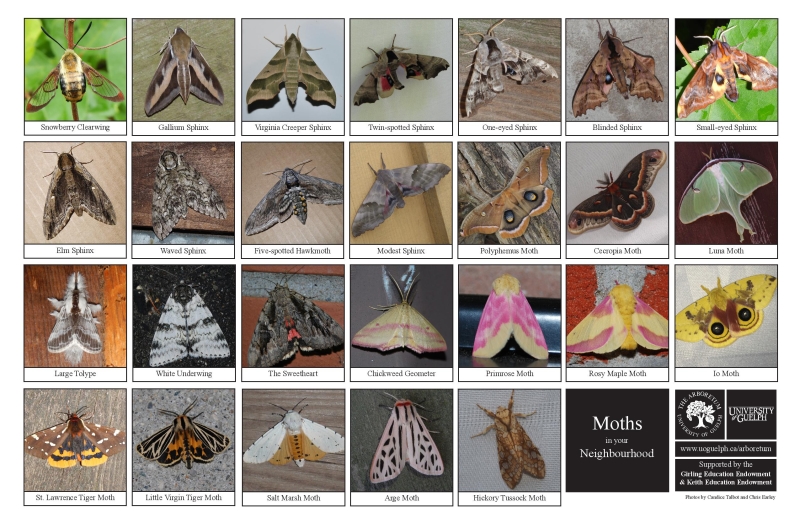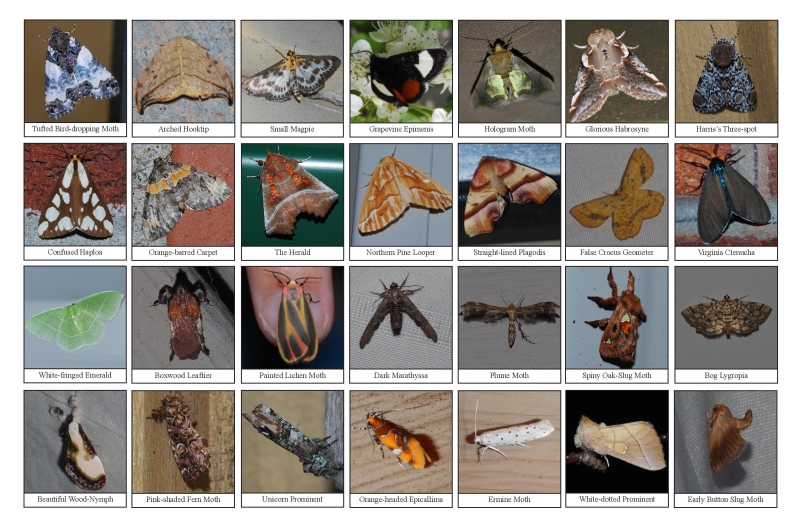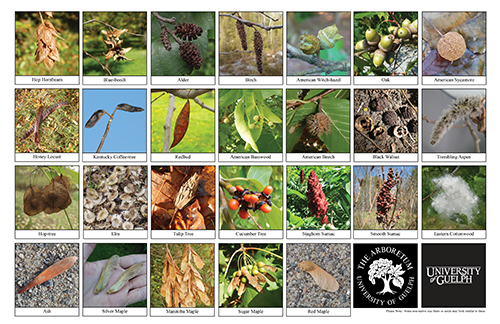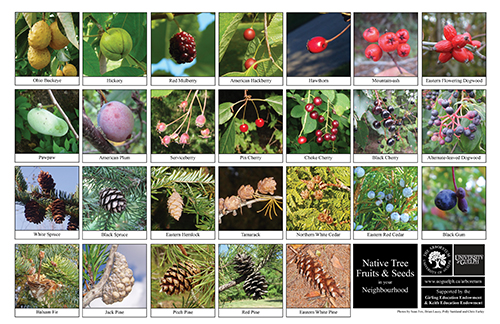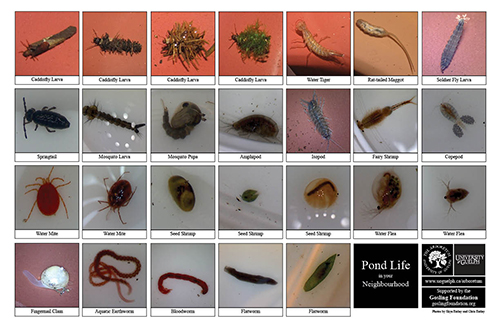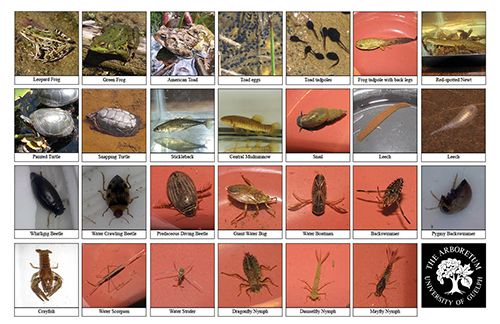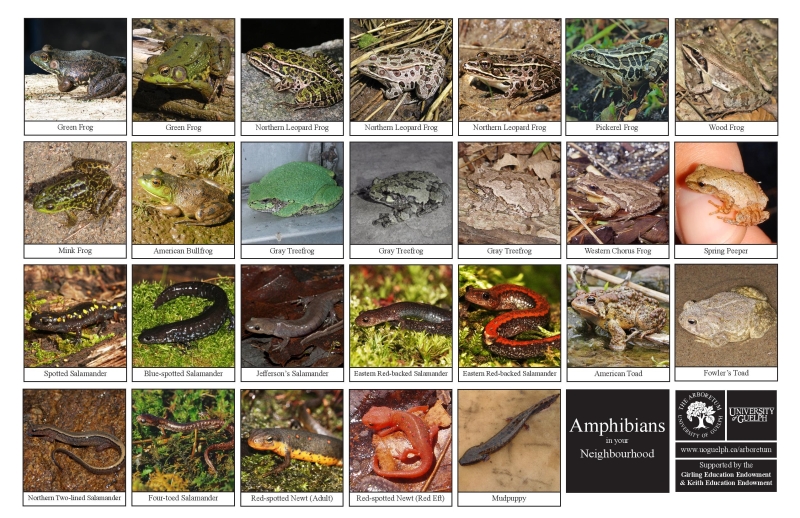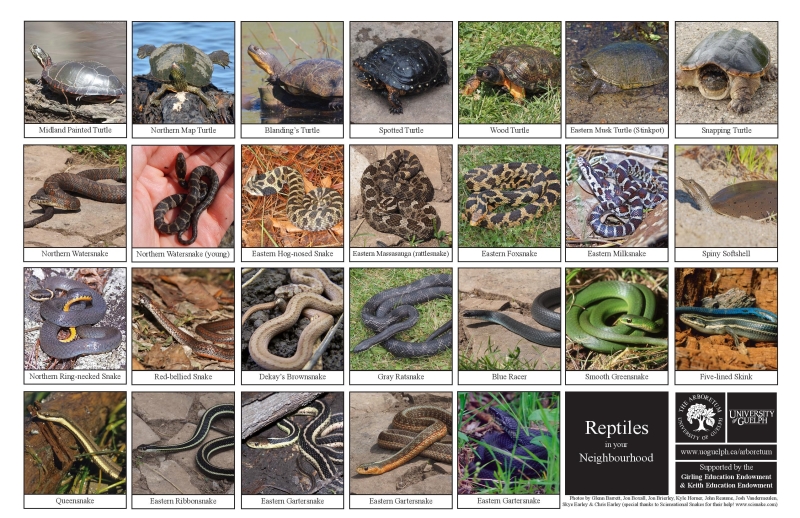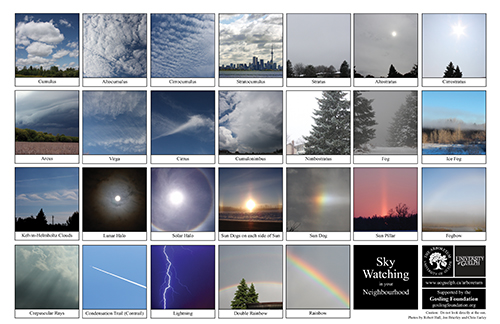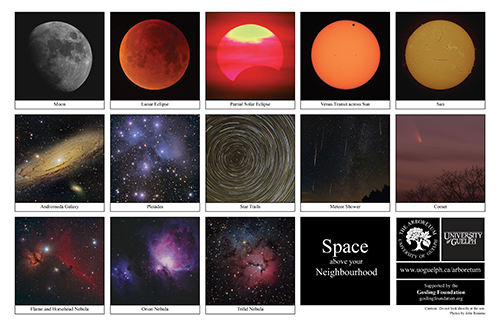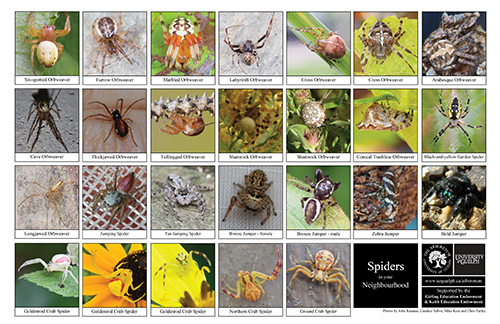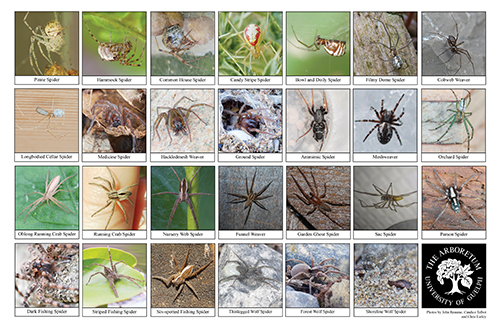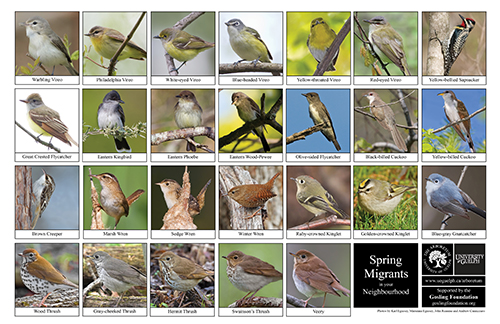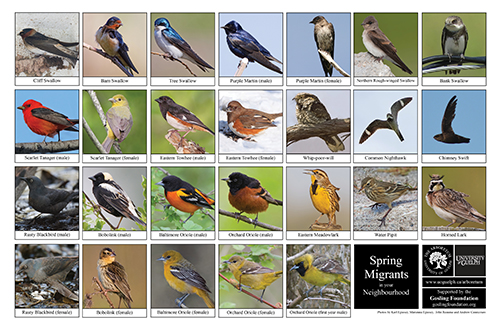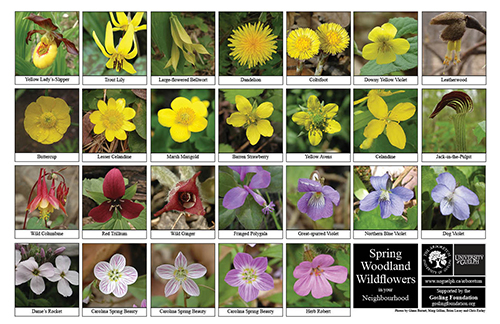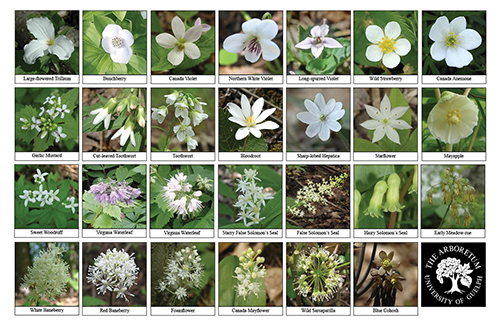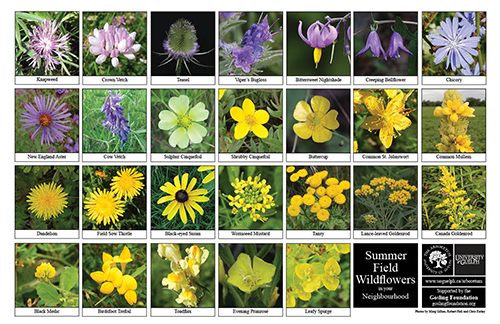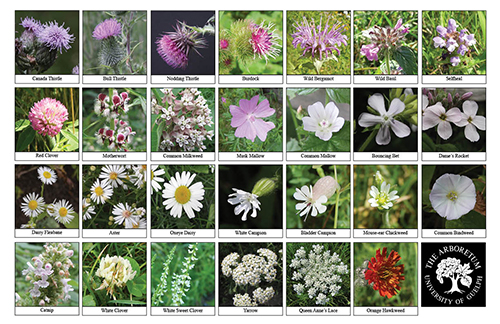 Available in an English-only version or an English-French-Anishinaabemowin version. We have some activity sheets that work this sheet; if you are interested, click here.