Tree Leaves Biodiversity Sheet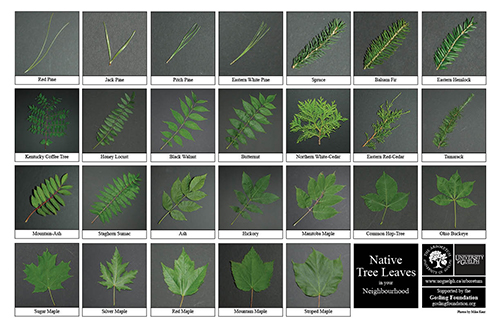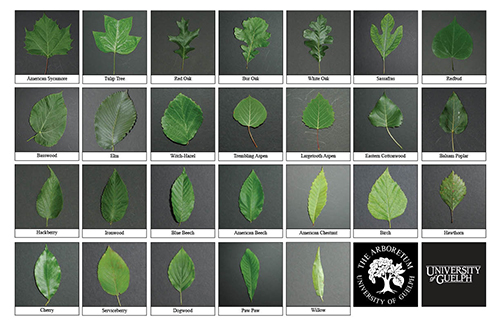 Tree Leaves (See the variety of shapes and edges) Biodiversity Sheet
$5.00 (tax included)
Set up just like that leaf collection you did as a kid, this sheet is a great way to compare different species of tree leaves. Maples, pines, oaks, aspens and more!
This product is available in an English-only version or an English-French-Anishinaabemowin version.
This biodiversity sheet has a corresponding activity sheet. If you are interested in completing fun and educational activities with the Tree Leaves Biodiversity Sheet, see the Biodiversity Activity Sheets here.
You can purchase this product at The Arboretum Centre (Monday - Friday during business hours) or buy online and have it shipped to you. A shipping fee does apply. To have it shipped please place your order here: