Arboretum Expo: Tree Day! + Plant Sale
Join us Saturday, September 9, 2023 from 10 am - 3 pm!
A community celebration of trees and the many exciting things happening in the Arboretum lands! Join us for tours of the grounds, trails, gardens, research projects, tree climbing demonstrations, and an in-person Plant Sale (click here for plant list). Take home an interesting woody plant, grown in the Arboretum greenhouse and tended to by our dedicated staff and volunteers.
---
Friday, September 8th, 2023 -- Pre-Expo Workshops & Events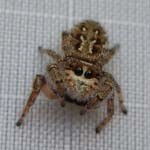 Hunters, Fishers and Trappers: The Amazing Life of Spiders!
Time: 9:00am - 4:00pm
Workshop Instructor: John Reaume, Dan Schneider and Chris Earley
Please register here!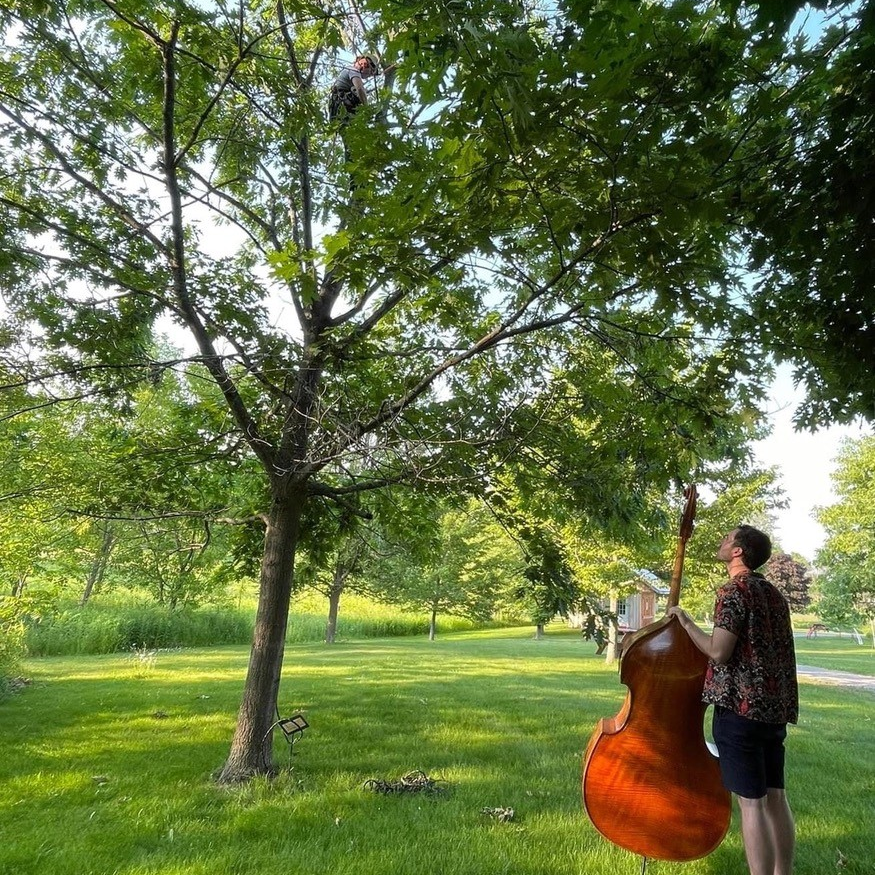 Canopy Music: Performance
Time: 6:30pm - 7:30pm
Tickets: General Audience $15 / Students $5
The Arboretum Expo: Canopy Music Performance Tickets, Fri, 8 Sep 2023 at 6:30 PM | Eventbrite
Join us for snacks and "Canopy Music" a moment of improvised music, poetry and tree-climbing performance with arbor-artist Kim Farris-Manning (voice/tree climbing) and musicians Catherine Nosaty (accordion) and Ben Finley (double bass). Composer Kim Farris-Manning is a competitive tree climber and winner of the Canadian Institute of Forestry Award in her graduating class at Collège La Cité in Ottawa. Musicians Ben Finley and Catherine Nosaty are both graduate students in Critical Studies in Improvisation at University of Guelph.
In the light of the golden hour, hear, see, touch and observe all the layers of life in a tree.
---
Saturday, September 9th, 2023 - Arboretum Expo: Tree Day! + Plant Sale
The Arboretum Expo will be held on the West Lawn and in The Arboretum Centre, with announcements and performances at the Gazebo
Gazebo Events and Performances

10:00 - 10:10
Greeting, Land Acknowledgement and Welcome
10:10 - 11:00
Musical Performance by Reza Yazdanpanah
11:00 - 12:00
Moccasin Identifier Project, Carolyn King
12:00 - 12:30
GUFF Henry Kock Tree Stewardship Award
12:30 - 12:45
Hear, Here Arboretum Presentation, Kim Martin
1:00 - 1:30
Climate Change Theatre Action Reading, Kim McLeod
1:30 - 1:45
How to Draw a Tree Presentation, Dawn Matheson & Richelle Forsey
2:00 - 3:00
Musical Performance by The Elderly Brothers
3:00 - 3:10
Closing Remarks
Tours and Demonstrations

(departure time from the West Lawn)

10:15
Kids Tree Hike
Arboretum Naturalist Team
10:30
Wildlife Habitat Demonstration
Kellen Wood & Mike Yost
11:00
Honey Bee Research Centre Tour
Honey Bee Research Centre
11:00
Arboretum Side Trail Hike
Guelph Hiking Club
11:30
Gosling Wildlife Garden Tour
Nature Guelph
12:15
Arboretum Tree Tour
Arboretum Naturalist Team
12:30
Formal Gardens Tour
Cael Wishart
1:00
Tree Climbing Demonstration
Kellen Wood & Mike Yost
1:30
Elm Recovery Project Tour
Aron Fazekas
1:50
How to Draw a Tree Tour
Dawn Matheson & Richelle Forsey
2:00
Arboretum Side Trail Hike
Guelph Hiking Club
2:30
Gosling Wildlife Garden Tour
Nature Guelph
3:30
Tree Planting Circle at Johnston Green
Dawn Matheson & Richelle Forsey
All Day Booths and Activities (10am to 3pm) in the Arboretum Centre / West Lawn

Plant Sale
The Arboretum
Ask a Gardener! Information Table
Guelph Wellington Master Gardeners
Outdoors Club Gear Camp-Themed Relay Race
The Outdoors Club
Insect Table and Insect Hunt
The Wildlife Club
Honey Bee Education & Honey Sales
Honeybee Research Center
Biodiversity & Sustainabilty Info Table
UofG Biodiversity Inventory & Sustainability Office
Moccasin Identifier Project Presentation and Information Table
Carolyn King (The Moccasin Identifier Project)
Cycling Tips, Plans, & E-Bikes!
Guelph Coalition for Active Transportation Cycling
Information Table
Yorklands Green Hub
Guelph Urban Forests Friends Information Table
GUFF / Tree Trust / Pollination Guelph
Wild Ontario Bird Demonstration
Wild Ontario
Guelph Public Library Book Mobile
Guelph Public Library
Nature Guelph Information Table
Nature Guelph
Community Tree Plans
Trees for Guelph
Soundwalk of Oral Histories & Button Making Table
Hear, Here Arboretum
Organic Veggies & Information Table
Guelph Centre for Urban Organic Farming
Sustainable Water & Healthy Landscapes
City of Guelph
Compass and Mapping Activity & Information Table
Wild Outside
Information Table
Focus on Nature
Information Table
Wild Birds Unlimited
Information Table
Jane Goodall's Roots & Shoots UofG Chapter
Information Table
Guelph National Urban Park Project
Information Table
Guelph Hiking Trail Club
Concession stands:
Laza Food Truck
Little Tree Cafe
Guelph Water Wagon
---
Offsite Tours and Demonstrations

Guelph Trial Garden (@ Turfgrass Institute)
10:30 - 11:15 AM
Flower Arranging Demonstration
10:00 AM - 3:00 PM
Trial Garden Open House 2023 - Varieties and Favorites Voting
Tours of Turfgrass Research
Master Gardener's advice table
Houseplant and perennial sale
At the Guelph Centre for Urban Organic Farming
10:00 AM - 3:00 PM
Open House with Samples of Flowers and Veggies
11:00 AM
Guided Tour
12:30 PM
Tool Demonstration
2:00 PM
Guided Tour
On Johnston Green
3:30 PM
How to Draw a Tree - Tree Planting Circle with Dawn Matheson
---
Special thanks to all our Sponsors!
Contact Dawn Ann Webster (dawnann@uoguelph.ca) for more information about future sponsorship opportunities.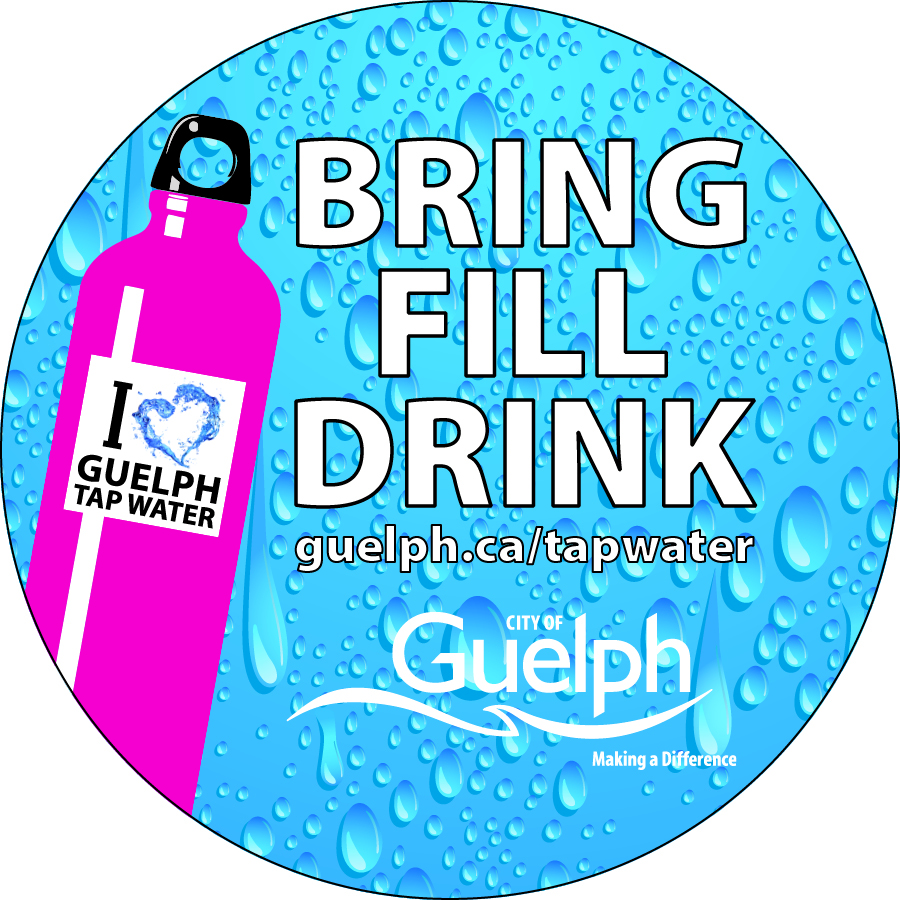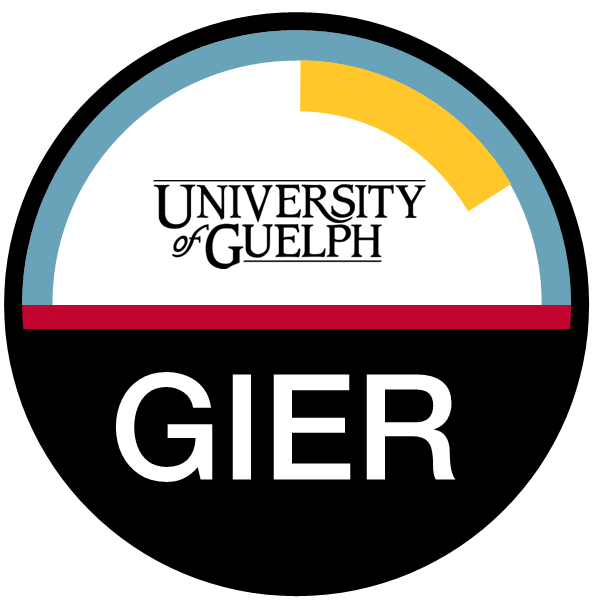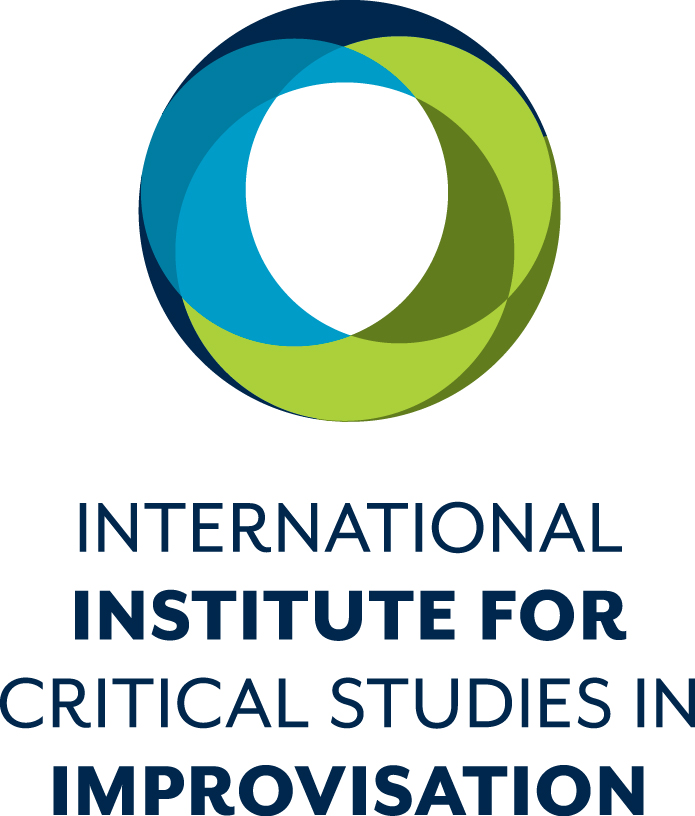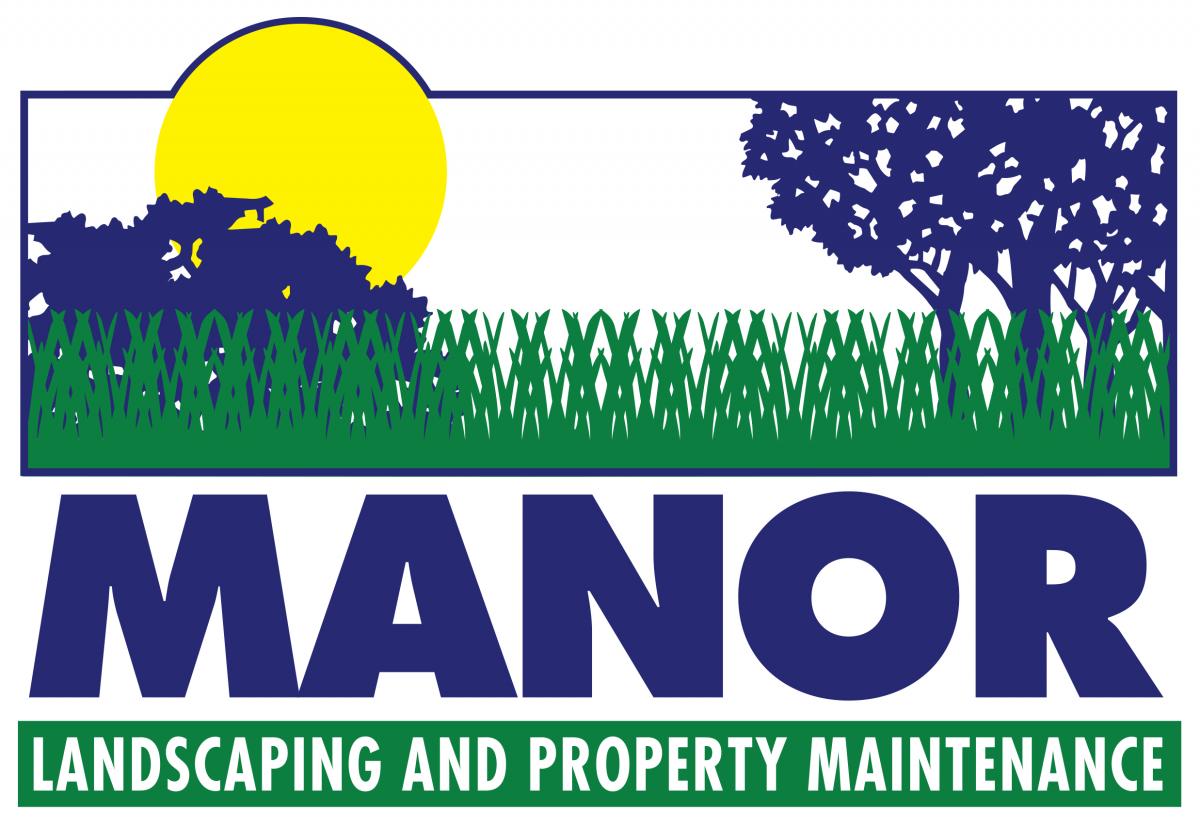 ---
A very special Thank You! to our local community businesses for their generous contributions of food and beverages for volunteers assisting with Arboretum Expo
Zehrs Eramosa | Zehrs Hartland | Zehrs Imperial | Eric the Baker | Buns Master Bakery | Lady Glaze Donuts
Polestar | Decadantly Yours | With the Grain | Ignatius Farm | Metro Edinburgh Road South