Arboretum Merchandise
Orders placed online will be shipped directly to you!

If you wish to order and pick it up in our offices (during business hours) instead of having your order shipped, please call us at 519-824-4120 ext. 52113 or 52358 or e-mail us at arbworks@uoguelph.ca or bash@uoguelph.ca to receive a code to remove the shipping from your order.

---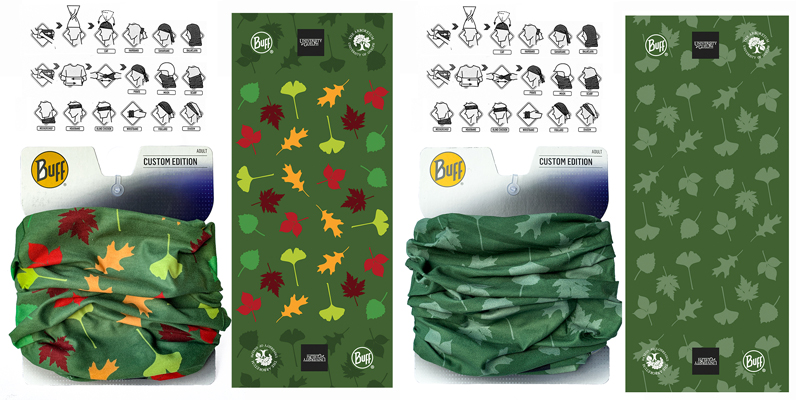 Custom Edition Buffs
$32 each
These custom edition UPF 50 protection and moisture wicking Buffs are made from CoolNet UV+® technology and 95% recycled materials. Each design features the leaves of 5 different tree species, and the logos of The Arboretum and UofG.
O/S. Available in multicolour or Arboretum green.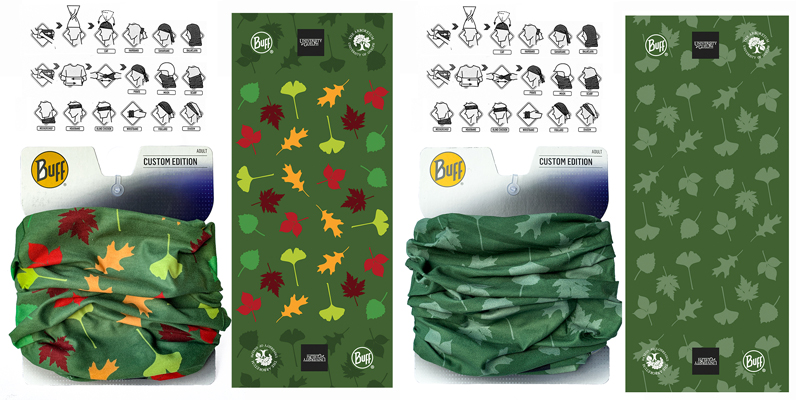 ---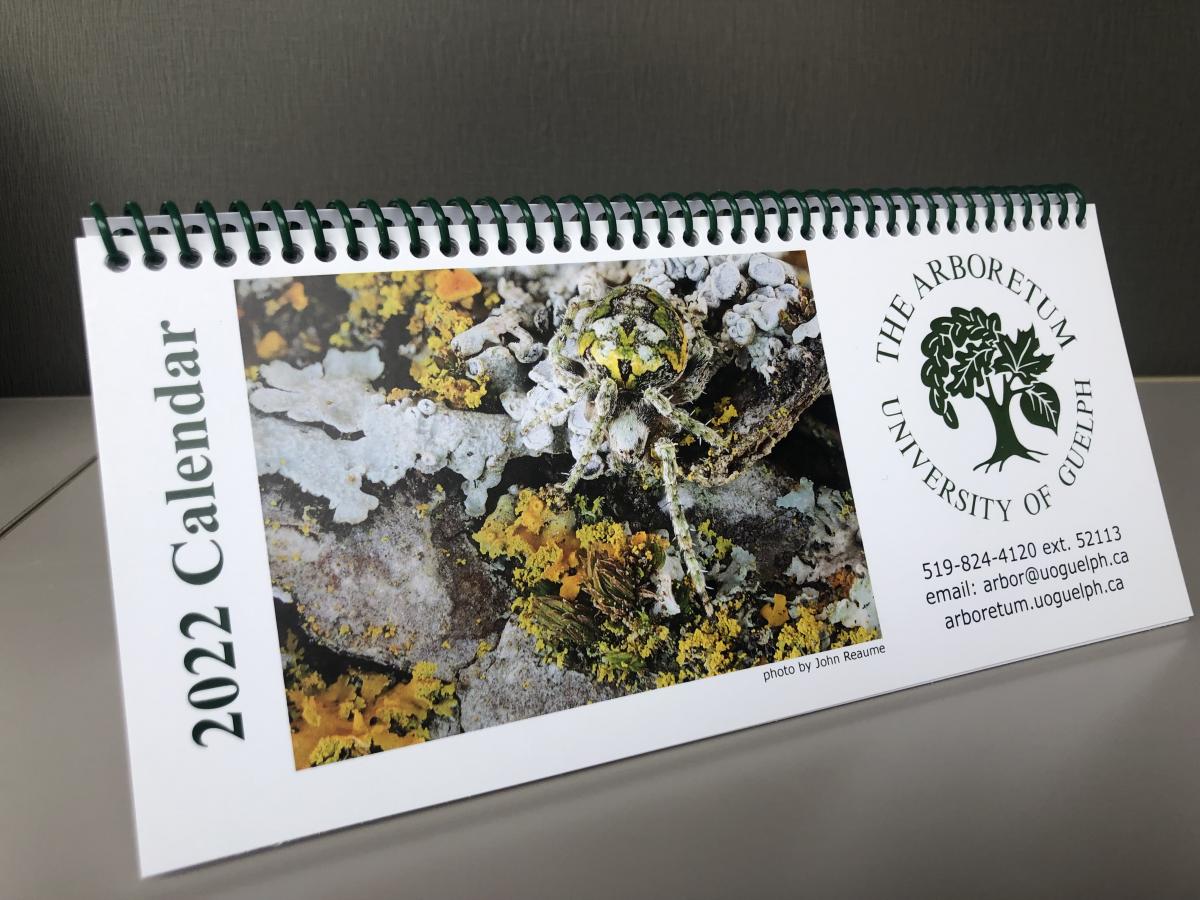 Calendar - 2022
$10 each
This 2022 Arboretum Calendar features photos of Arboretum wildlife and their relationships with different plants. Total of 13 full colour pages, 10" by 4.5".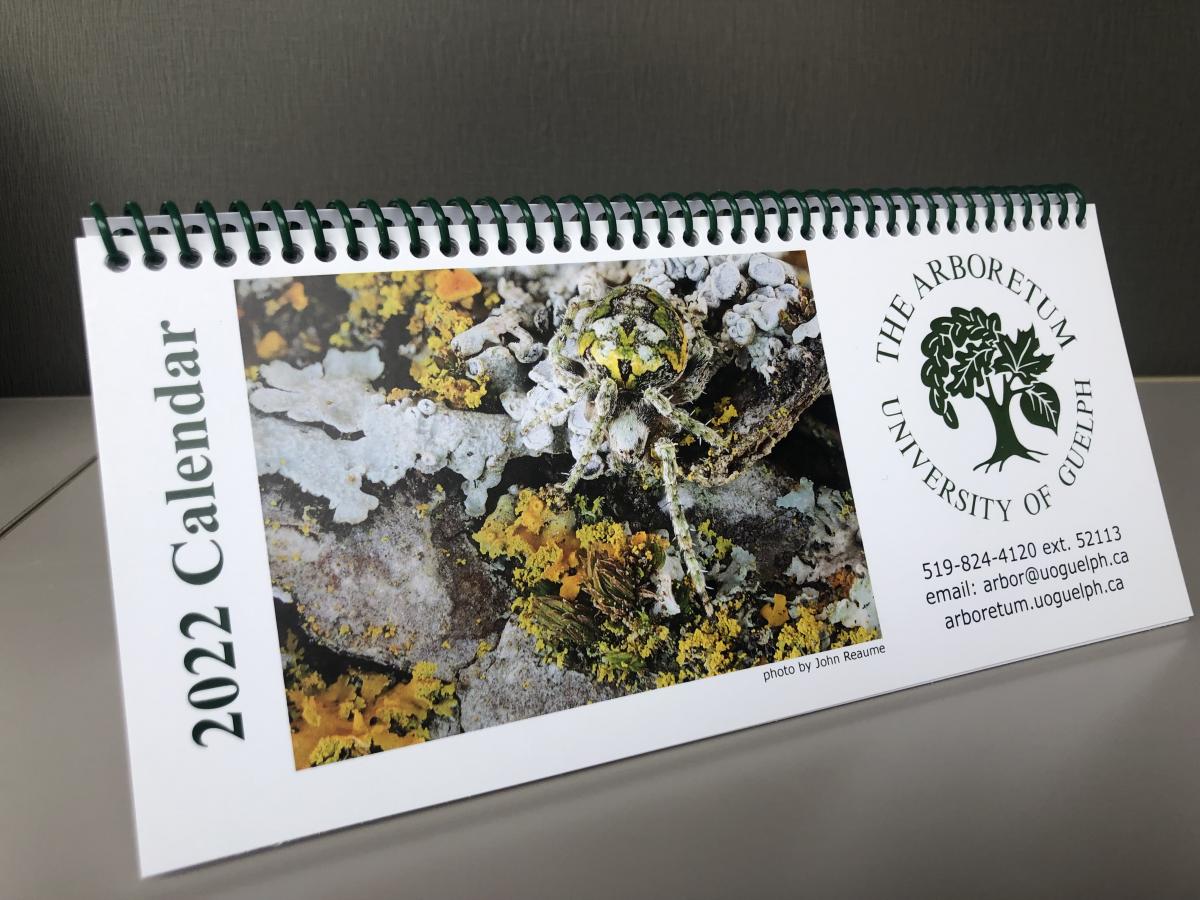 ---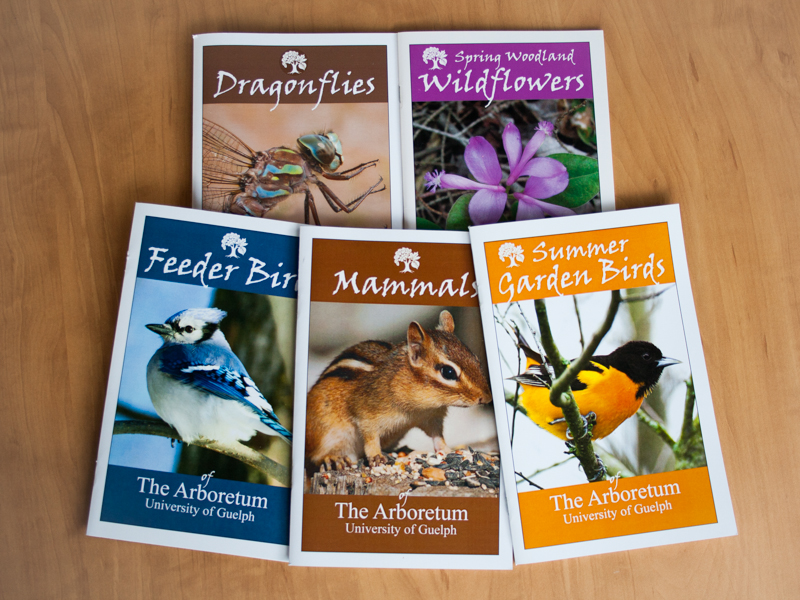 Biodiversity Booklets
$8 - $12 each
Ever wonder who is visiting your feeder or what that dragonfly might be called? How about identifying that pretty flower in the woods or who left those tracks?
To increase awareness of local wildlife, The Arboretum has put together seven booklets to help you and your family connect with nature. Spiders of The Arboretum shows the local diversity of these fascinating arachnids. Mushrooms of The Arboretum showcases the many different interesting fungi that grow here. Spring Woodland Wildflowers of The Arboretum features the showy forest flowers of May. Mammals of the Arboretum not only shows what furry animals might be in your neighbourhood, but what tracks they leave. Feeder Birds of the Arboretum covers winter birds that you might find in your backyard. Summer Garden Birds will help you identify your warm season birds. Dragonflies of The Arboretum shows the diversity of these mosquito eaters. Learn how to identify dragonflies with fun names such as meadowhawk, snaketail, amberwing, dasher and emerald.
To see all of the available Biodiversity booklets, please click here or navigate to each Biodiversity Booklet using the list below.

---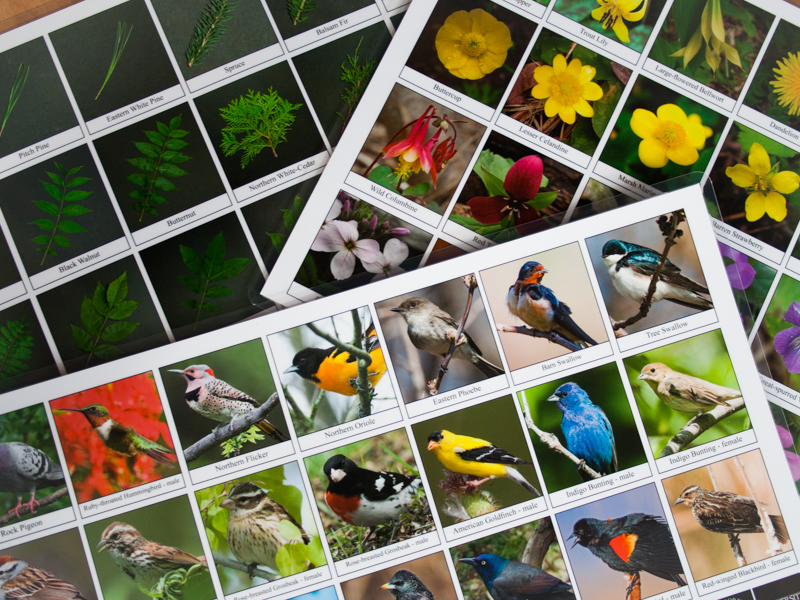 Biodiversity Identification Sheets
$5 each
Sometimes it is easier to identify animals and plants if you can see a lot of images at once instead of looking through a book. These double-sided, 11 X 17 inch, laminated sheets allow the viewer to scan through 53 colourful images in a flash. We have field tested most of these on all ages, from preschool to retirees, with great results - everyone loves them! Some are organised to cover specific habitats and some concentrate on specific groups of organisms. The sheets also make great placemats; one of our volunteers has a 2.5-year-old grandson who can identify all of the insects on the goldenrod sheet and he learned them all while eating at grandpa and grandma's house! We are also working on activity sheets that will help you learn about each group. Click here to see what we have so far.
See all of the Biodiversity Sheets available here or navigate to each Biodiversity Sheet using the table below.

---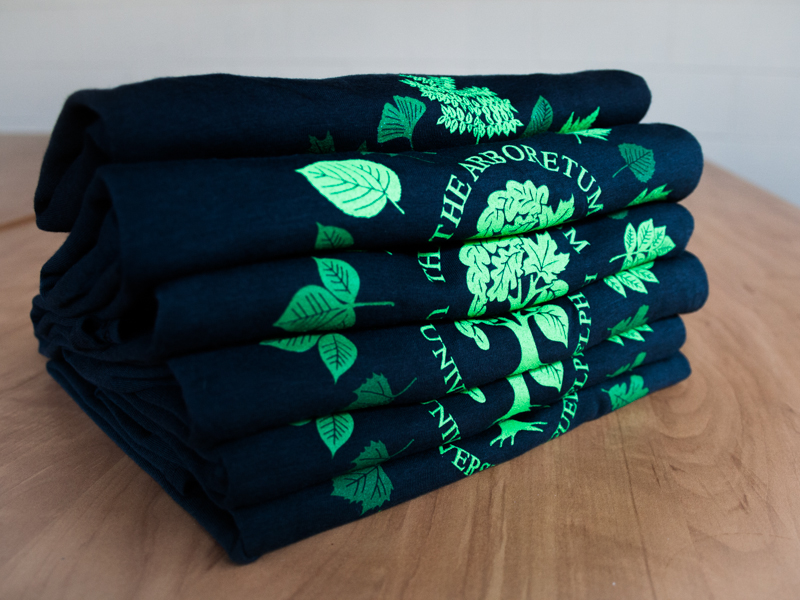 Arboretum T-Shirts
$35 each
Made in Canada, these shirts are made from organic cotton/bamboo (but don't feed it to your panda), and feature the leaves of 16 different tree species and The Arboretum's logo. The common and Latin names of the tree species are listed on the back of the shirt.
Available in the following sizes;
Women's XS-XL
Men's S-XXL
Sizing Charts
Women's Sizes (These are a fitted t-shirt):
| | | | | | |
| --- | --- | --- | --- | --- | --- |
| Size | XS | S | M | L | XL |
| Chest | 32 | 34 | 36 | 38 | 40 |
| Length | 23 | 24 | 25 | 26 | 27 |
Men's Sizes (These are a boxier fit and some women choose this fit over the fitted women's sizes.):
| | | | | | |
| --- | --- | --- | --- | --- | --- |
| Size | S | M | L | XL | XXL |
| Chest | 37 | 41 | 44 | 47 | 50 |
| Length | 26 | 27 | 28 | 29 | 31.5 |

---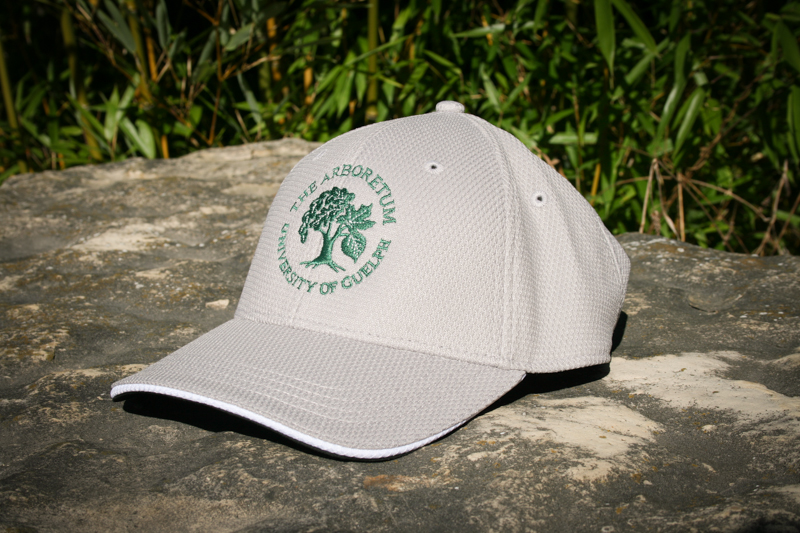 Hats
$28 each
---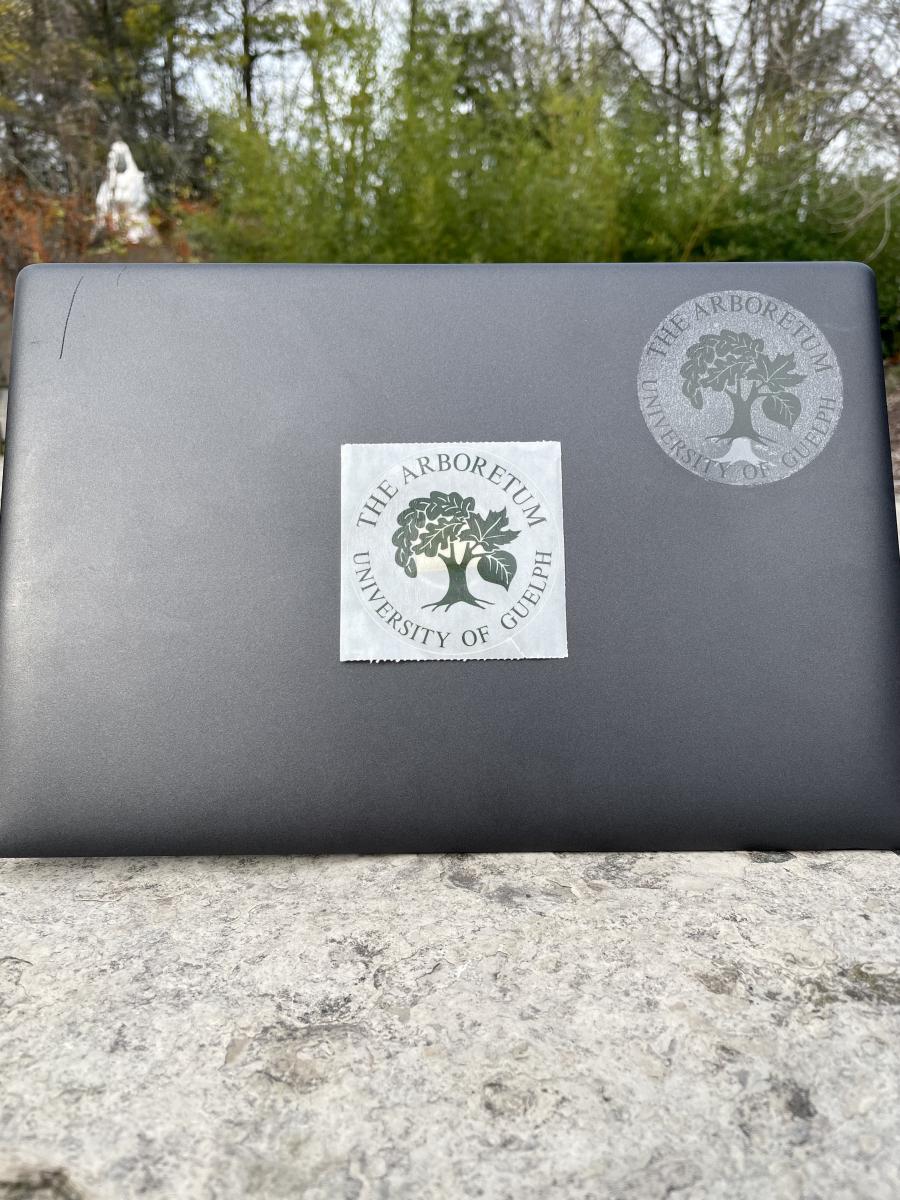 3-inch Clear Background Sticker
$2.50 each
---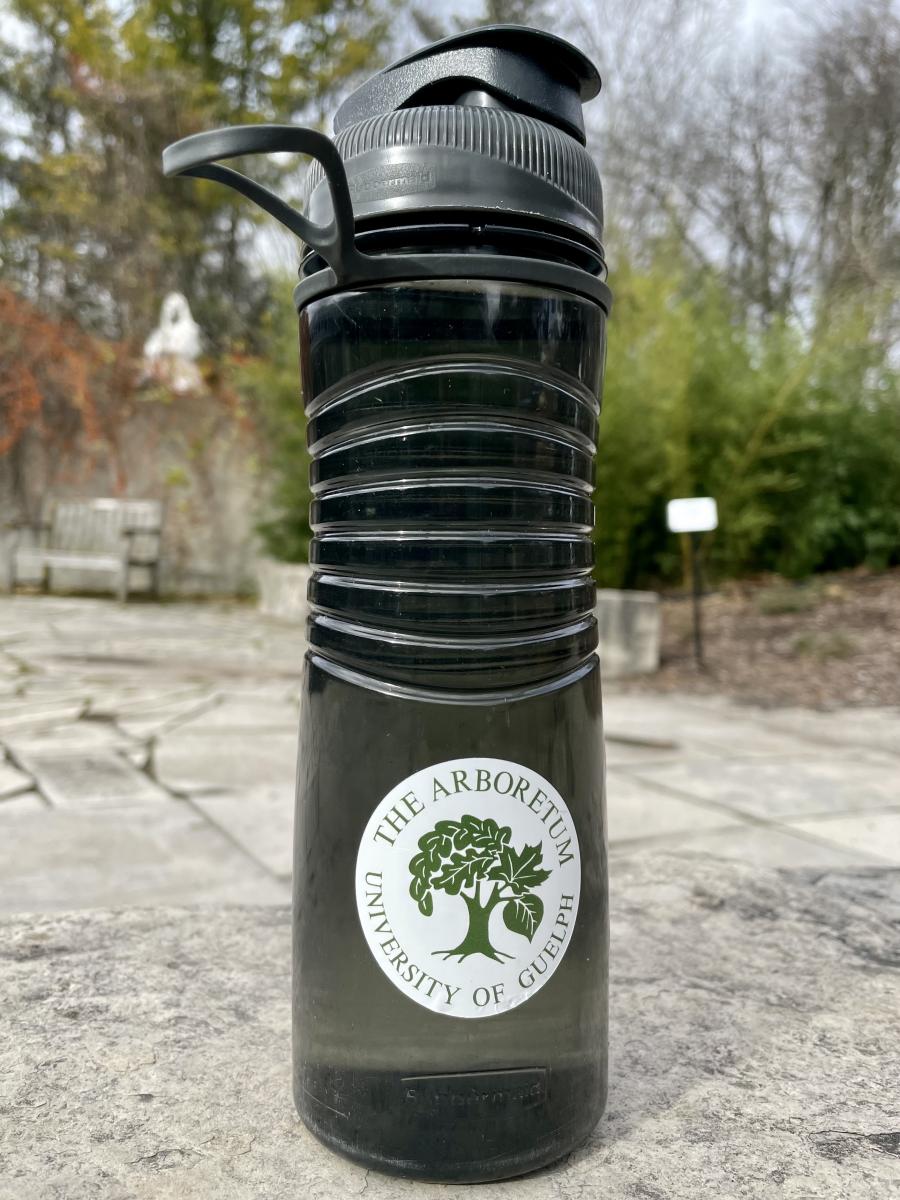 2-inch White Background Sticker
$2 each
---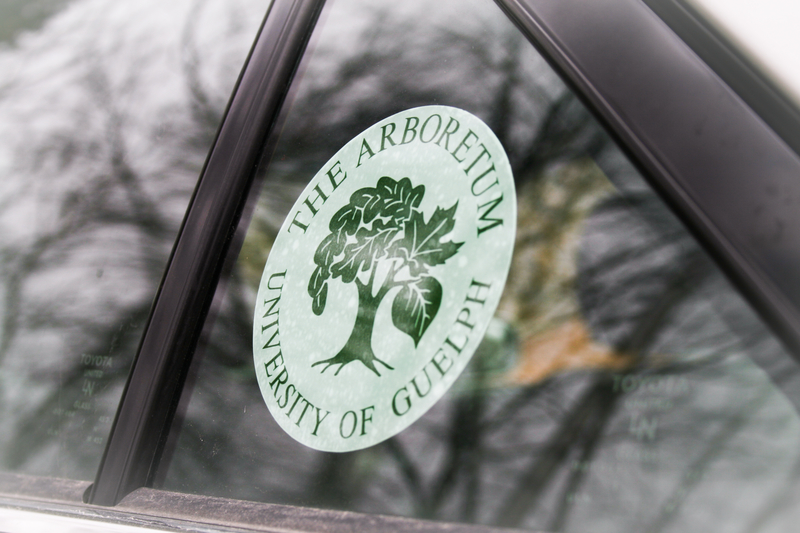 Window Stickers
$3 each
---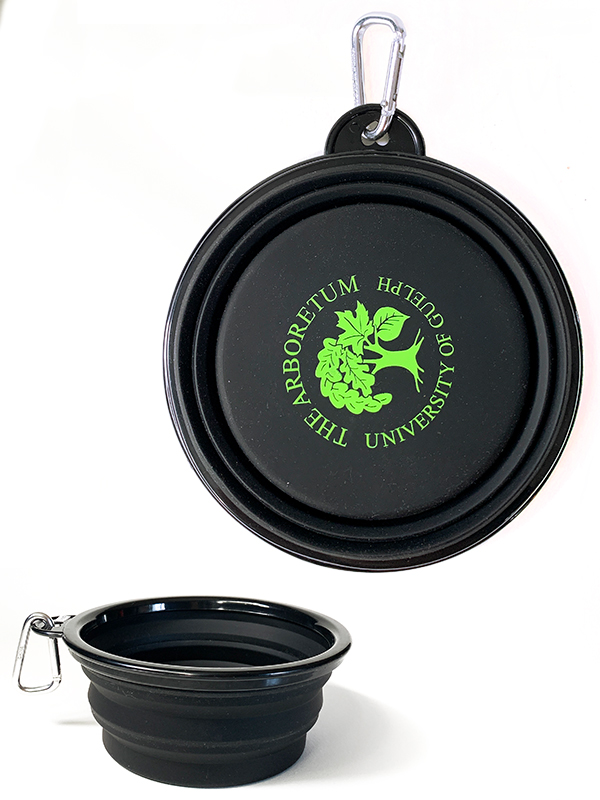 Collapsible Silicone Bowl
$18 each
---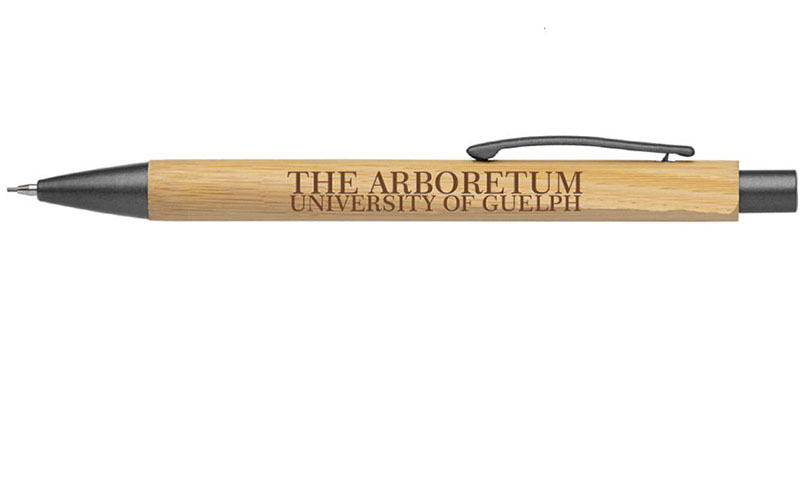 Bamboo Mechanical Pencil
$8 each
---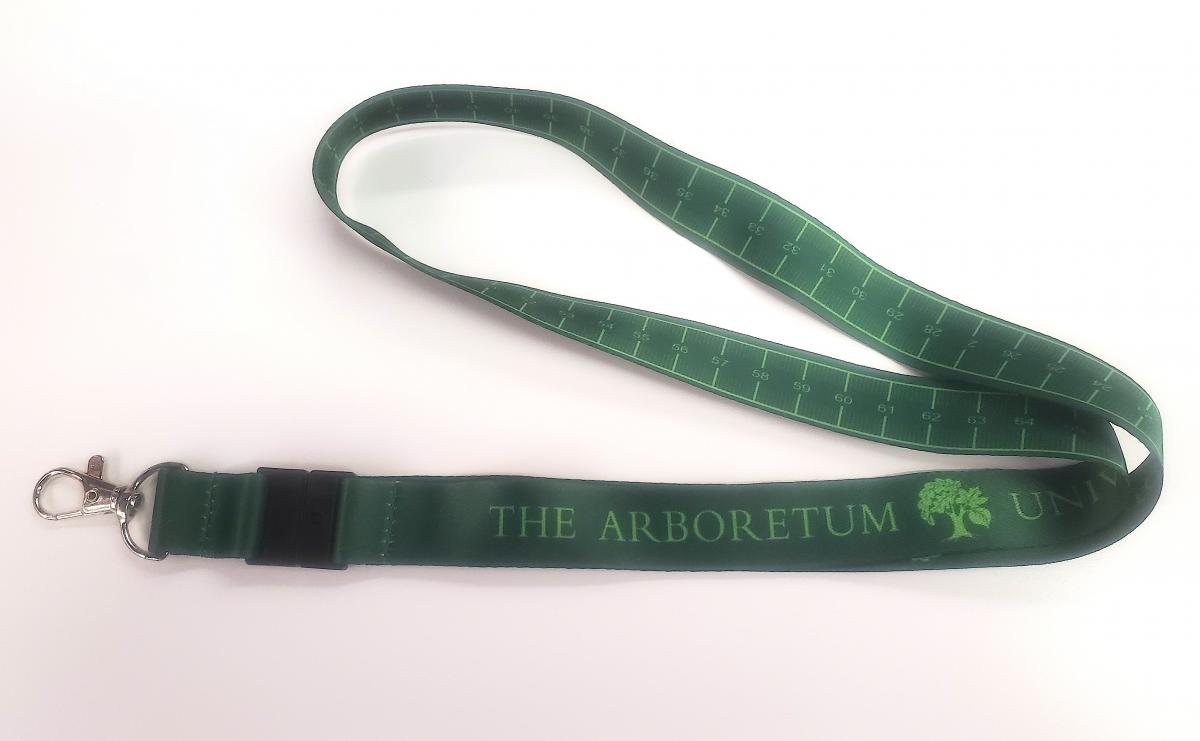 Lanyard
$8 each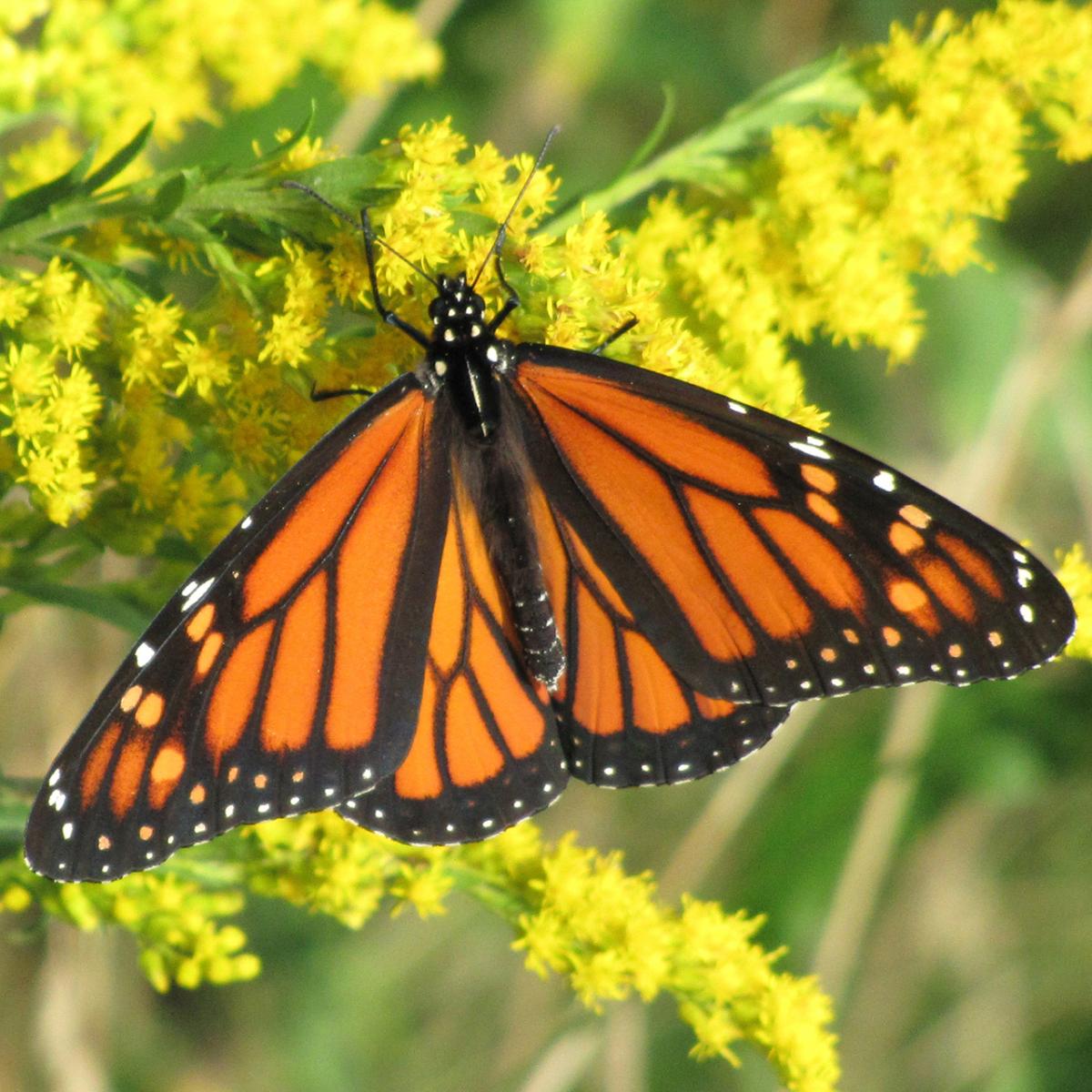 Nature Break Kits
Milkweed / Butterfly Starter Kit
The monarch butterfly is a wonderful creature with an amazing story. Yet catching a glimpse of this seasonal species is becoming an increasingly rare event. While not at immediate risk of extinction, monarch populations are now being monitored for signs of trouble. Ever wonder how you can help? This kit provides everything you need in order to create a safe space for monarchs to grow and survive the most fascinating migrations in the natural world!
Your kit includes:
10 Butterfly Milkweed Seeds
2 Biodegradable pots
Soil
Butterfly Biodiversity Sheet
Caterpillar Biodiversity Sheet
Activity Booklet with easy step-by-step instructions
Additional resources
$25 plus HST.
$8.50 local shipping

---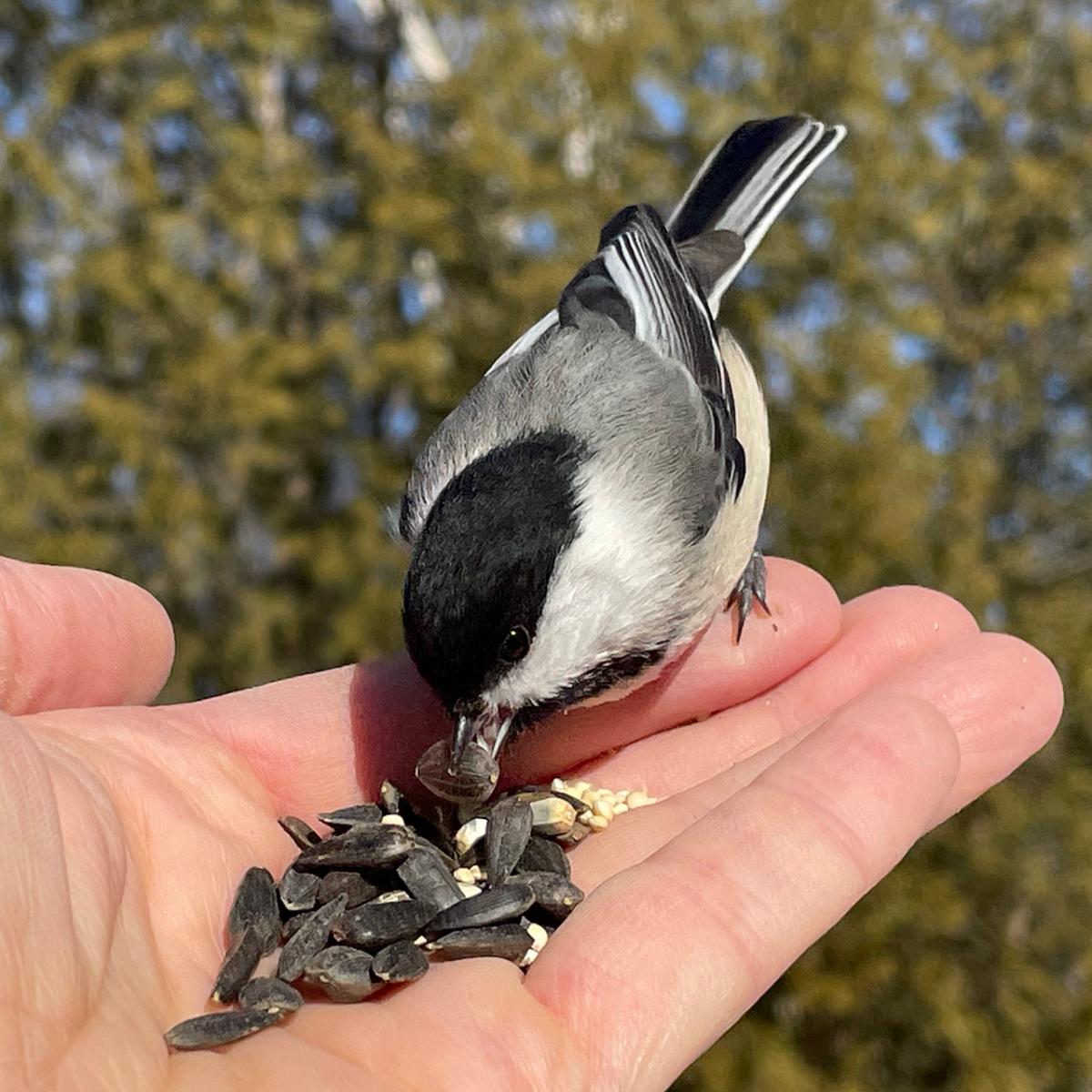 Nature Break Kits
Bird / Birdfeeder Kit
Do you have a young birder in your family? Are you looking for more ways to attract birds to your backyard? Look no further! This kit provides the opportunity for the young birder in your family to create their own pinecone bird feeder that will help the neighbourhood birds and create more opportunities for up-close bird observation!
Your kit includes:
Pinecones
Twine
Two different types of birdseed
Cornmeal
Backyard Birds Biodiversity Sheet
You will need: Peanut butter *peanut butter can be supplemented with sunflower seed butter or almond butter.
$20 plus HST.
$8.50 local shipping

---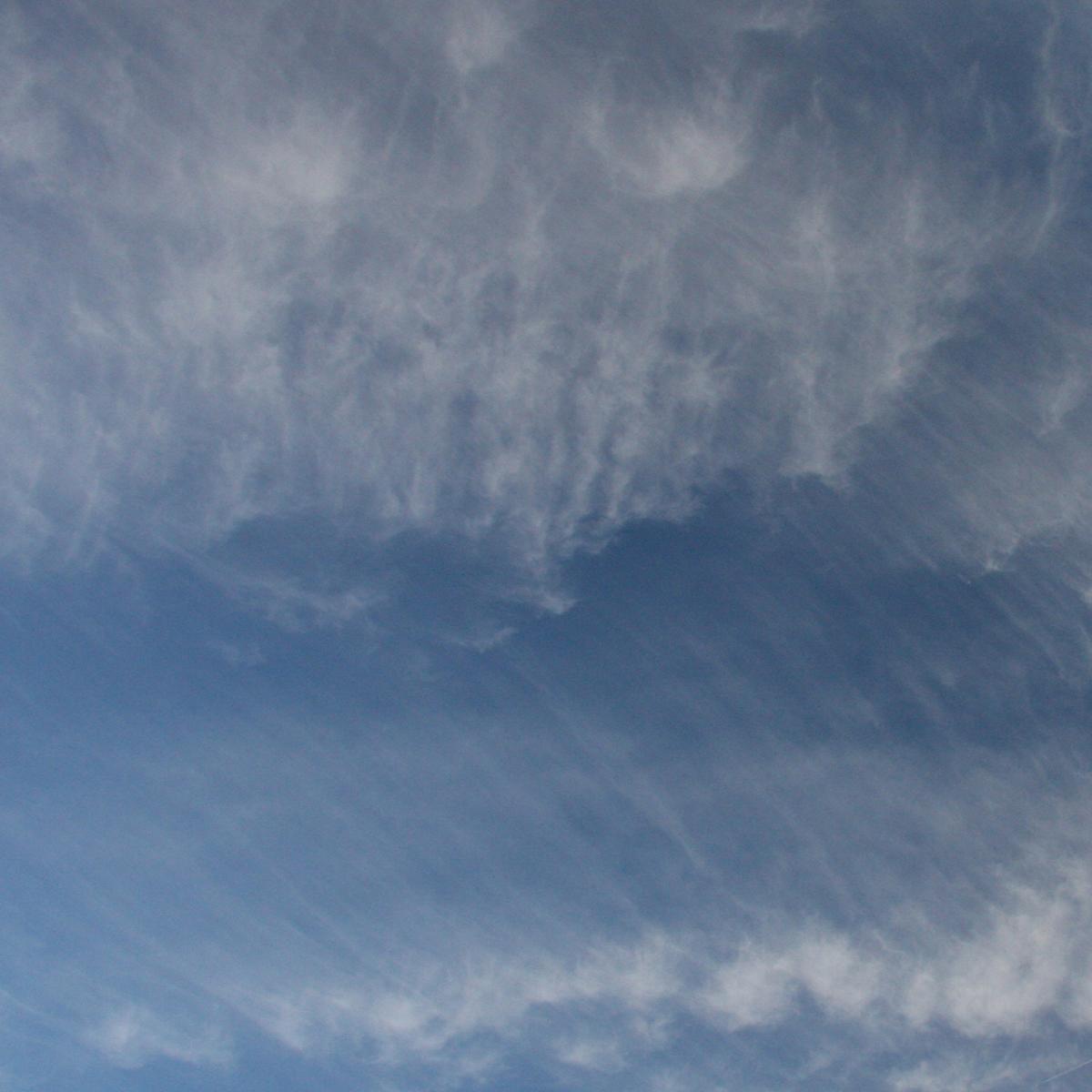 Nature Break Kits
Sky and Space Kit
Delve into the study of the sky and space with three awesome activities for kids! Activities will include sky and space bingo, cloud identification crafts, and constellation art!
Your kit includes:
Sky and Space Biodiversity Sheet
Washable Markers
Construction Paper
Cotton
Glue
Beads
Stickers
Valuable resources for upcoming sky events!
$20 plus HST.
$8.50 local shipping.

---
Buttons
$1 each