Slideshow Banners





A new species of lichen has been discovered, and it's only found in the Arboretum! Watch this video to find out more!
Find us on Social Media
Donations to The Arboretum have a direct impact on our living plant collections, gardens, research, and educational programs.
Download a map to plan your next visit to The Arboretum!
A variety of Arboretum merchandise and apparel is currently available for sale. Make sure to get yours today!
Looking for a specific tree or shrub? Want to explore The Arboretum with an interactive map? Click here!
What to See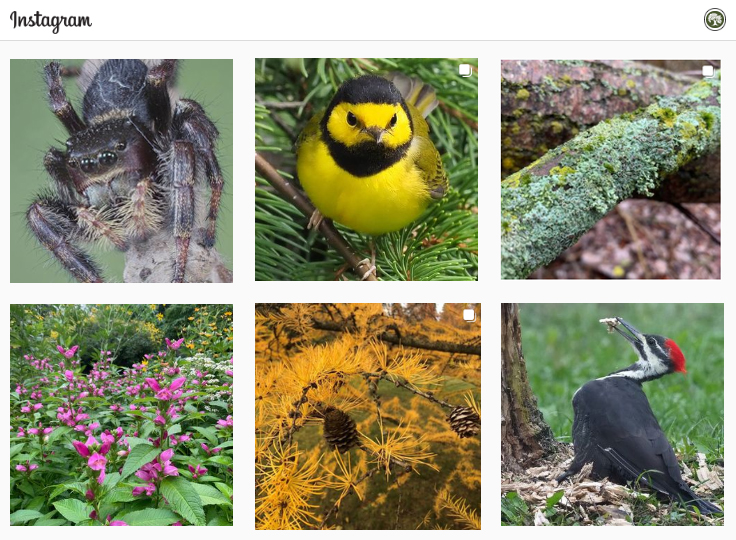 Visit our Instagram to learn more about what to look out for at The Arboretum!