Photography

The Arboretum is a favourite place for both professional and amateur photographers.  Whether it be a fall colour landscape, a family hike shot or a bird at the feeder, there is something here for all photography tastes.
Courses: 
We offer a lot of different photography courses for different levels.  Go to our workshop page for more information.
Flickr: 
If you take some nice shots here, we would love to put them on our Flickr site!  All photos will be credited to the photographer.  Please send them to Chris Earley at cearley@uoguelph.ca. To see our Flickr site, please click here.
Here are some examples of shots taken here at The Arboretum.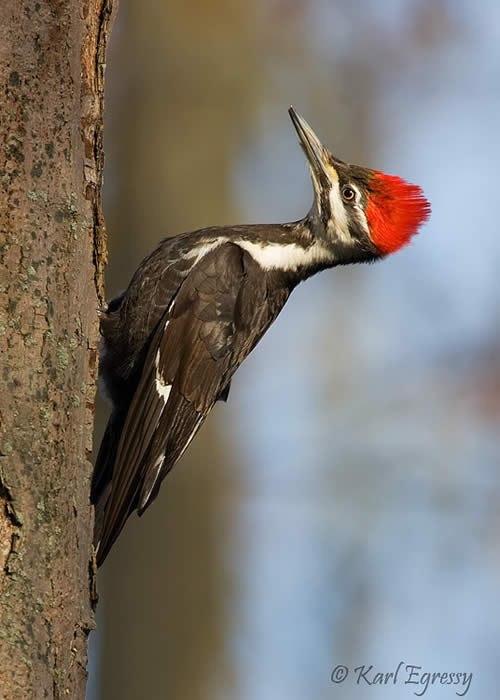 Female Pileated Woodpecker by Karl Egressy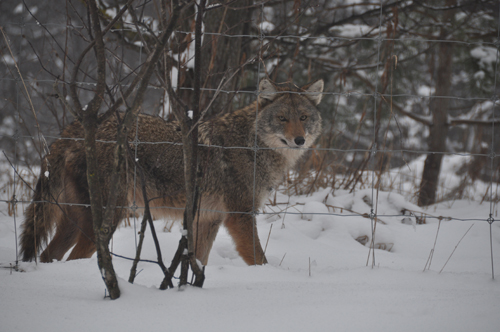 Coyote by Norris Hoag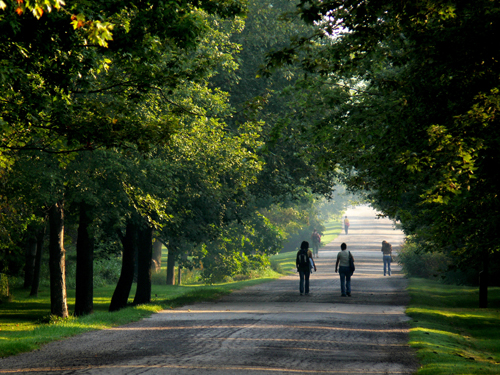 Arboretum Promenade by Alan Watson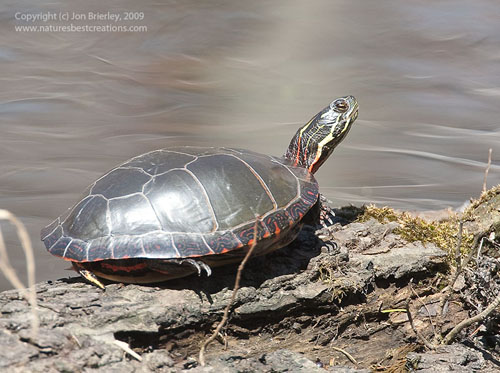 Painted Turtle by Jon Brierley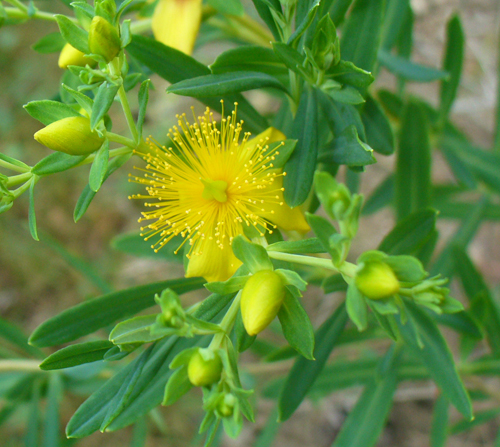 Kalm's St. Johnswort by Sean Fox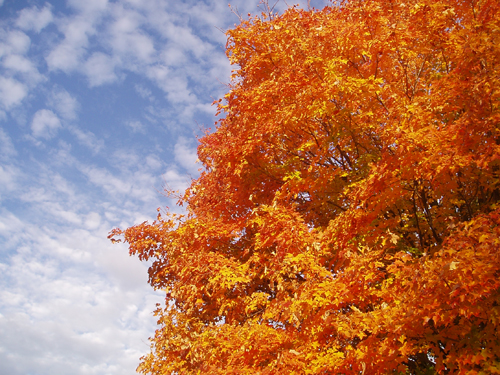 Sugar Maple by Chris Earley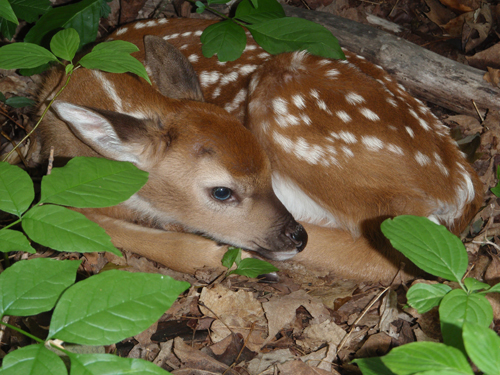 White-tailed Deer fawn by Bryna Belisle