Arboretum Expo / Plant Sale

Save the Date: Arb Expo, September 9-12, 2021!
We are excited and hopeful that we will have some in-person activities for our Arboretum Expo this September. Here's what we've confirmed so far (all pending public health guidelines at the time, of course!)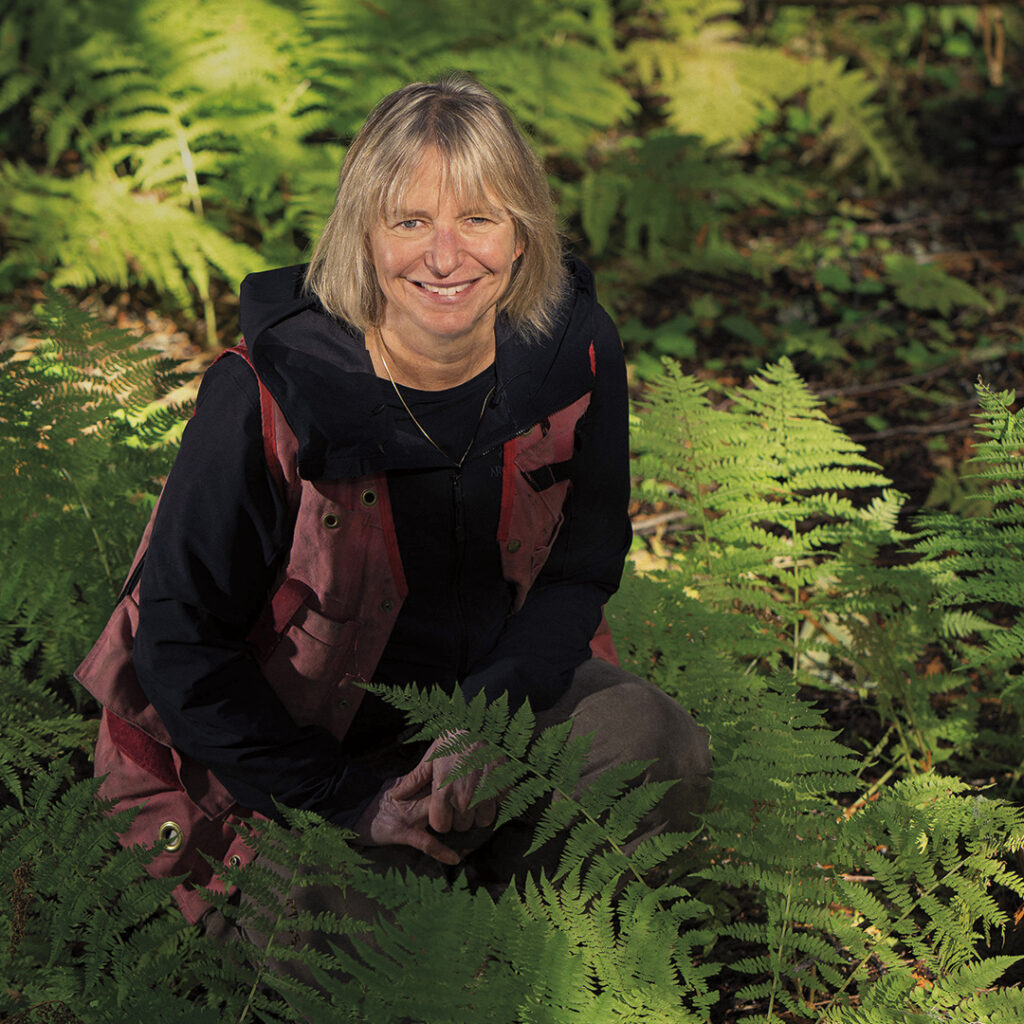 Thursday, Sept. 9, 8PM, Virtual / Hybrid Talk
Suzanne Simard, a Forest Ecologist at UBC who studies mycorrhizal fungi networks in forests will present a talk for The Arboretum community on her new book, Finding the Mother Tree. This talk is presented in partnership with The Bookshelf in Guelph and Penguin Random House. Read Barb Minett's book review of Finding The Mother Tree here.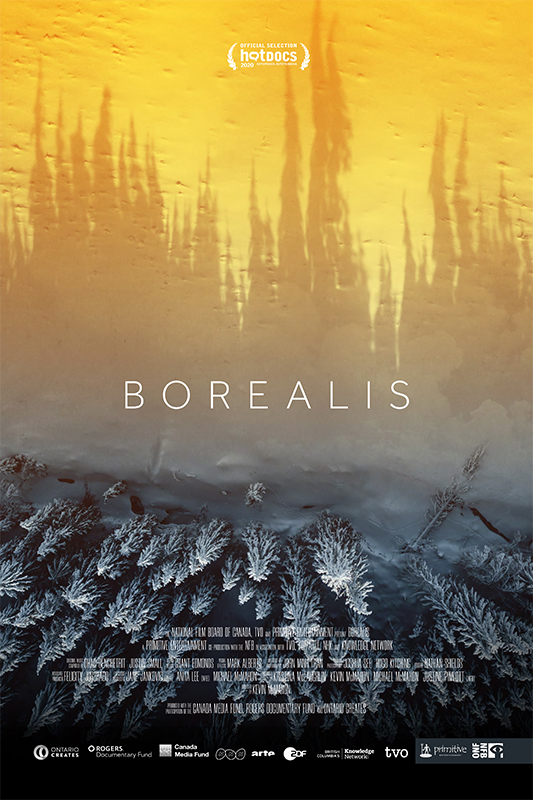 Friday, Sept. 10, Dusk Film Screening
In this new feature documentary Borealis, acclaimed director Kevin McMahon (Waterlife) travels deep into the heart of the boreal forest to explore the chorus of life in Canada's iconic wilderness. How do trees move, communicate and survive the destructive forces of fire, insects, and human encroachment? Borealis offers an immersive portrait of the lifecycles of the forest from the perspective of the plants and animals that live there. Presented in partnership with Guelph Film Festival.
Tickets go on sale August 12, through the Guelph Film Festival website.
Sunday, Sept. 12, 9AM - Noon, outdoor workshop (rain or shine)
Seed Rain: Recognizing and Collecting Native Plant Seeds with Sean Fox and Sarah Farquharson
Diversity is the emphasis of this half-day workshop on ethical native plant seed collection.  Participants will tour the incredible grounds of The Arboretum looking at hundreds of species of native trees, shrubs, wildflowers and ferns while gaining experience with seed forecasting and identification, effective harvesting techniques, and ecologically-responsible considerations to follow while collecting.  Wear some comfortable shoes and prepare to be wowed by the incredible diversity of seed raining down upon us!
In addition we're planning walking tours throughout the grounds with Arboretum experts, U of G faculty, and partners all weekend, another virtual Plant Sale auction, a book launch for the Ontario Tree Atlas Project, an open house for the newly renovated Hilton Centre (Saturday), and more!  Details will be announced throughout August as the pandemic situation and our collective vaccination efforts unfold.
Stay tuned! We look forward to being together again.
About
The annual Arboretum Plant Sale has been run by a group of dedicated Volunteer Auxiliary members since 1995. Word spread quickly about the quality of the sale, and in 2006 over 1,000 people came from far and wide to buy the more than 6,000 woody and herbaceous plants offered for sale. Proceeds from the sales have been used to upgrade Arboretum nursery facilities (streamlining of plant production; refurbishing of the Lathe House and the Shade House; purchase of a polyhouse), to build up The Arboretum's Endowment fund, and to help fund the Italian Garden.
Originally, all plants were donated by volunteers and other interested individuals. It soon became apparent, however, that this was unable to produce the number of plants needed. Seed sources have now expanded in many interesting directions to meet the increased demand, such as seed exchanges with organizations from around the world, wild seed collected in an ecologically responsible manner, surplus material from The Arboretum's own nursery, and seed collected by volunteers from their gardens.
The Plant Sale group welcomes new members throughout the year. If interested, please speak to Barb, our Volunteer Co-ordinator, at the sale, send her an e-mail bash@uoguelph.ca  or call her at 519-824-4120 x52358.