Arboretum Workshop Descriptions
The Arboretum offers adult and family appropriate workshops on a variety of topics. Please consult our workshops page for currently running workshops.
Arts and Photography
---
Painting Trees in Watercolour at The Arboretum - All Levels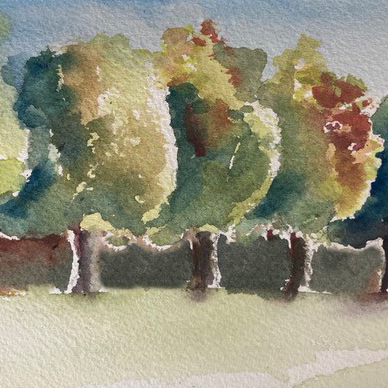 Monday, September 27, 7 - 9PM
Format: Online via Zoom
Instructor: Candice Leyland
---
Astronomy
Planetarium sessions are live and interactive. Families are welcome. Registrants under age 16 must be accompanied by an adult. Participants are encouraged to bring questions to ask during the workshops. *In person workshops have a maximum capacity of 25 participants.
The planetarium dome is 5 meters in diameter. This small, intimate space requires most participants to be seated on the floor during presentations. Foam floor cushions are provided. The dome is wheelchair accessible. In addition, chair seating can be accommodated for up to 3 guests, if requested in advance.
Check out this video of a past Planetarium Workshop with guest instructor Trevor Chandler.
---
Birds
---
Nature Discovery
---
Gardening and Horticulture
---
Shrub ID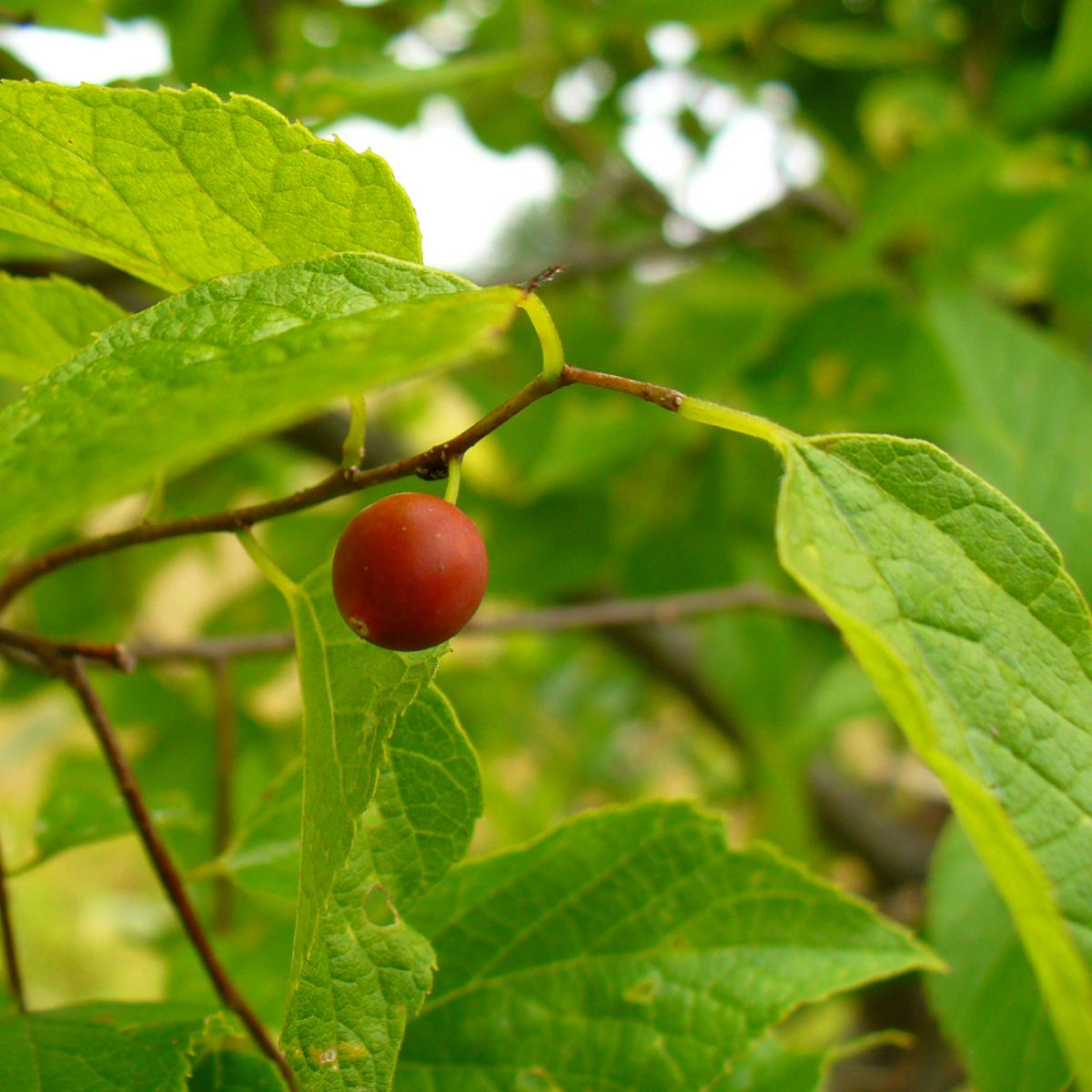 Thursdays, September 9, 16, 23 and 30, 2021, 12 - 1 PM
Format: Online via Zoom
Instructor: Shelley Hunt
---
Seed Rain: Recognizing and Collecting Native Plant Seeds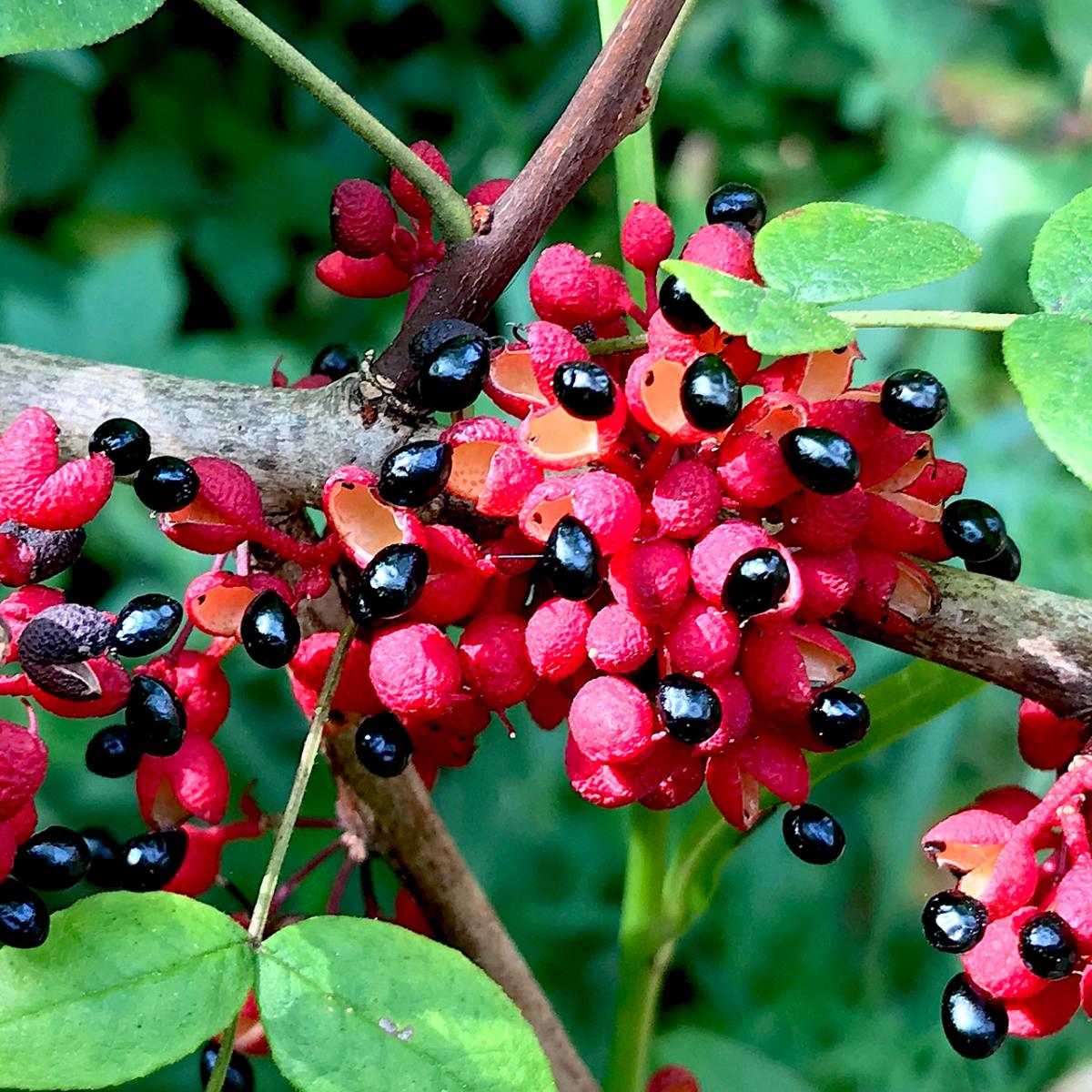 Sunday, September 12, 9 AM - Noon
Format: In Person
Instructor: Sean Fox and Sarah Farquharson
---
Insects, Mammals and More
---
Plants and Mushrooms
---
Wellness
---
Seeing the Forest for the Trees: Trees as Participants in Theatre and Performance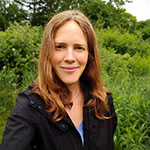 Tuesday, October 19, 12 - 1 PM
Format: Online via Zoom
Presenter: Dr. Megan De Roover, Writer-in-Residence