Body: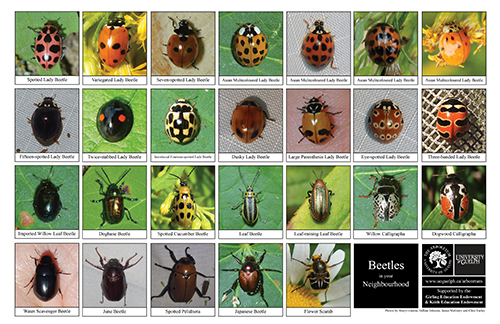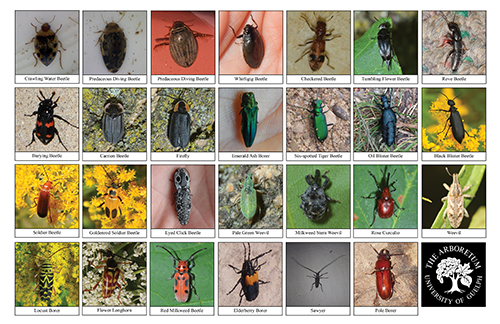 Beetles (The most biodiverse group of species in the world!) Biodiversity Sheet
$5.00 (tax included)
This is the biggest order of animals in the world with over 350,000 species described so far. And while we couldn't quite fit them all on the sheet, we have displayed some of our most recognizable and impressive local species. Beetlemania!
You can purchase this product at The Arboretum Centre (Monday - Friday during business hours) or buy online and have it shipped to you. A shipping fee does apply. To have it shipped please place your order here:

[1]