Body: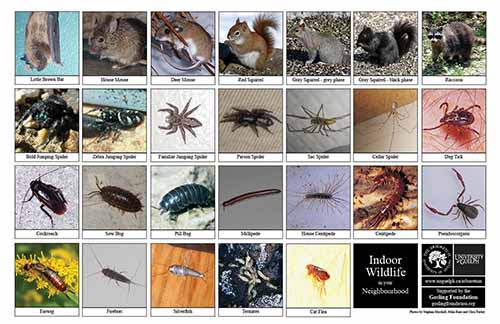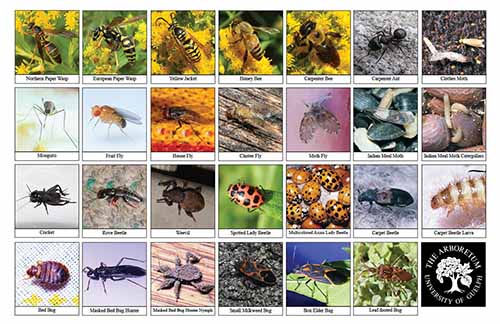 Indoor Wildlife (What can you find in your own home?) Biodiversity Sheet
$5.00 (tax included)
Some wildlife seem to think what is ours is their's! This sheet is full of squatters such as sow bugs, pseudoscorpions, mice, silverfish, flies and millipedes. They are already living with you, so why not get to know your roomies?
You can purchase this product at The Arboretum Centre (Monday - Friday during business hours) or buy online and have it shipped to you. A shipping fee does apply. To have it shipped please place your order here:

[1]