Body: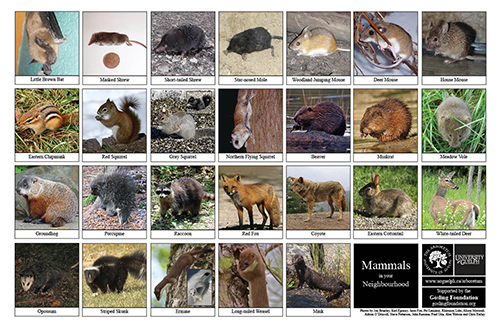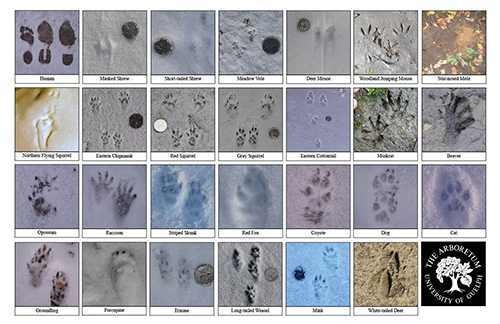 Mammals (Mammals on one side, tracks on the other) Biodiversity Sheet
$5.00 (tax included)
Most of our local mammals have adapted to living near us and many of them are nocturnal. Tracks tell the story of not only who was there but what they were doing! Was that a raccoon that who walked across the patio? Is it a cottontail rabbit that is living under the deck? Use this sheet to be a super sleuth!
You can purchase this product at The Arboretum Centre (Monday - Friday during business hours) or buy online and have it shipped to you. A shipping fee does apply. To have it shipped please place your order here:

[1]