Body: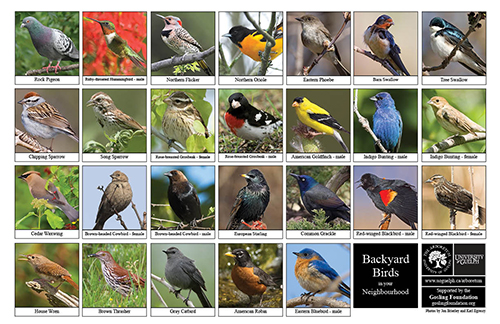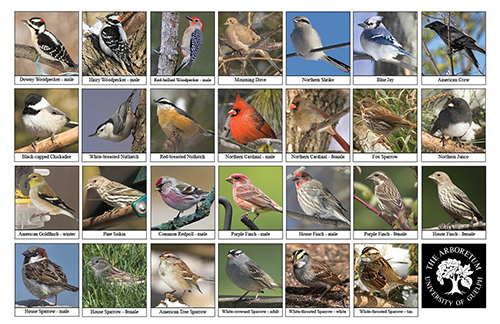 Backyard Birds (A summer side and a winter side - great for seeing what is coming to the bird feeder!) Biodiversity Sheet
$5.00 (tax included)
Your backyard or local park attracts lots of different species of small birds. Do you know who just flew in to check out your bird feeder or eat the berries on that shrub? Juncos and jays, cardinals and crows, waxwings and woodpeckers - they are all here!
You can purchase this product at The Arboretum Centre (Monday - Friday during business hours) or buy online and have it shipped to you. A shipping fee does apply. To have it shipped please place your order here:

[1]