Body: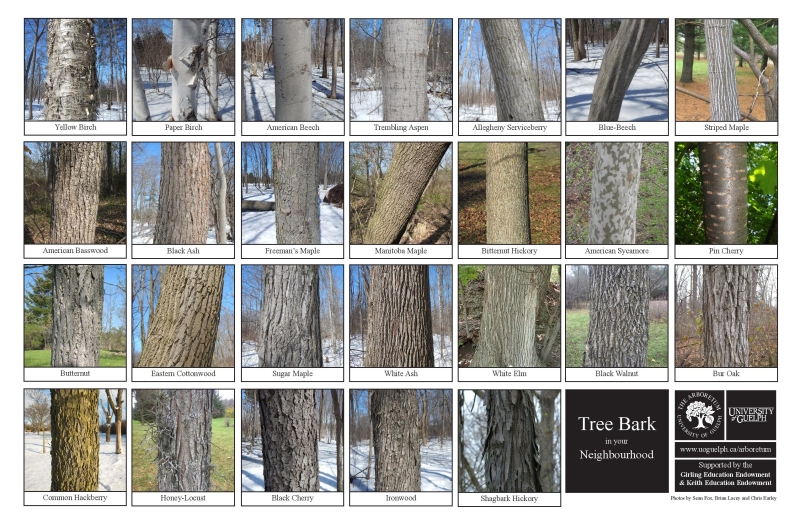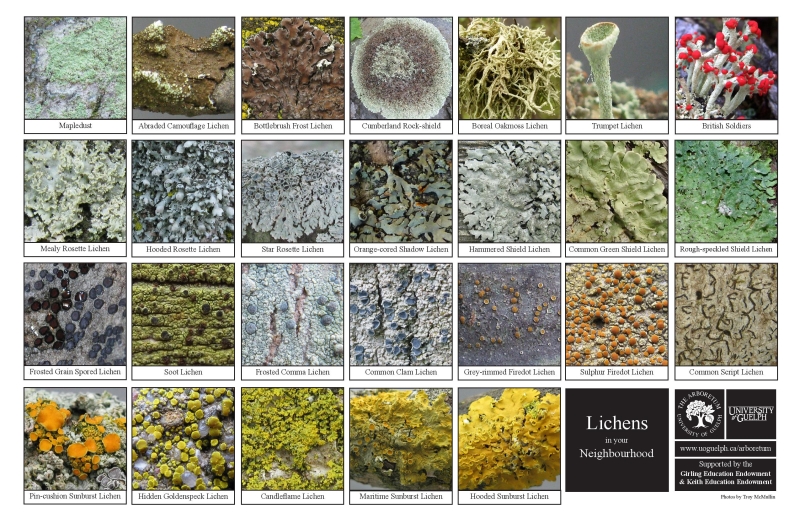 Lichen and Tree Bark (Explore the realm of the tree trunk) Biodiversity Sheet
$5.00 (tax included)
Check out the vertical world of life on a tree trunk. Lichens show off their cooperative nature in many forms as they grow on trees that each have their own special bark. Feel both for a spongy, rough, smooth, peeling or leafy tactile experience!
You can purchase this product at The Arboretum Centre (Monday - Friday during business hours) or buy online and have it shipped to you. A shipping fee does apply. To have it shipped please place your order here:

[1]