Body: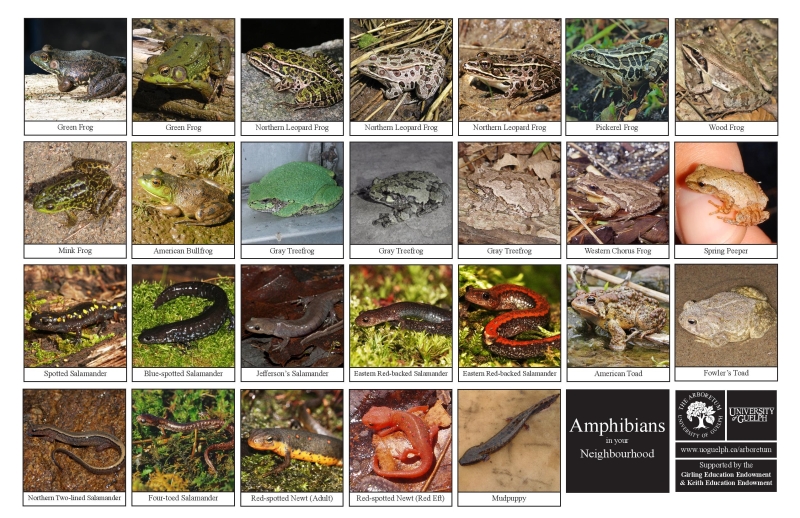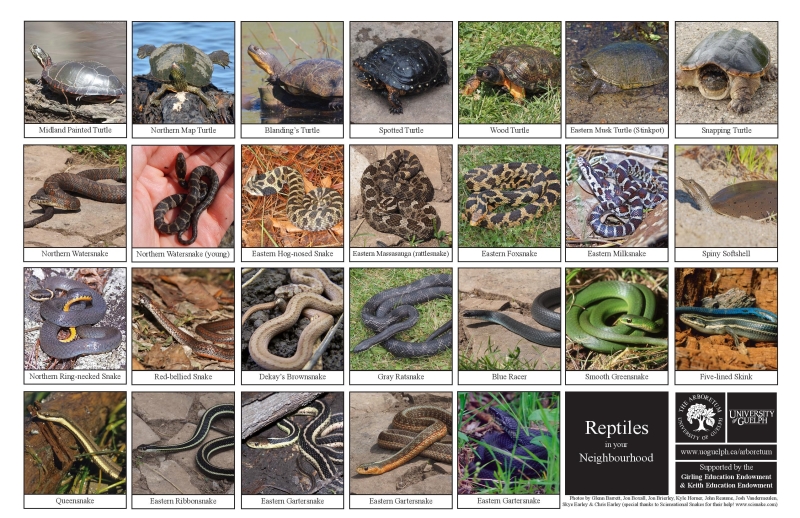 Reptiles and Amphibians (Marvellous and Magnificent) Biodiversity Sheet
$5.00 (tax included)
If you think there are only garter snakes and toads around you, think again! Turtles, salamanders and frogs are common local residents, too. Get to know both rare and common herptiles (a collective term for reptiles and amphibians) of Ontario with this sheet of everything scaled, smooth and stupendous!
You can purchase this product at The Arboretum Centre (Monday - Friday during business hours) or buy online and have it shipped to you. A shipping fee does apply. To have it shipped please place your order here:

[1]